Event Date:
September 28, 2018
to
September 30, 2018
Festival Description:
3rd SAN DIEGO NTERNATIONAL FILM FESTIVAL
The San Diego International Film Festival is the culminating awards ceremony following several film festivals and film screening events held from fall to winter in San Diego. Submitted Films have a chance to be screened alongside other local. 
It actively seeks to discover, promote and nurture cinema artists from around the globe and to support the development of a new generation of filmmaking talent.
TheSan Diego International Film Festival encourages community engagement, film production, tourism and trade and celebrates San Diego's unique natural, artistic, academic and cultural resources in a truly international event.
The San Diego International Film Festival is an Film Awards Style show where talented filmmakers, cast and crew from the region come together.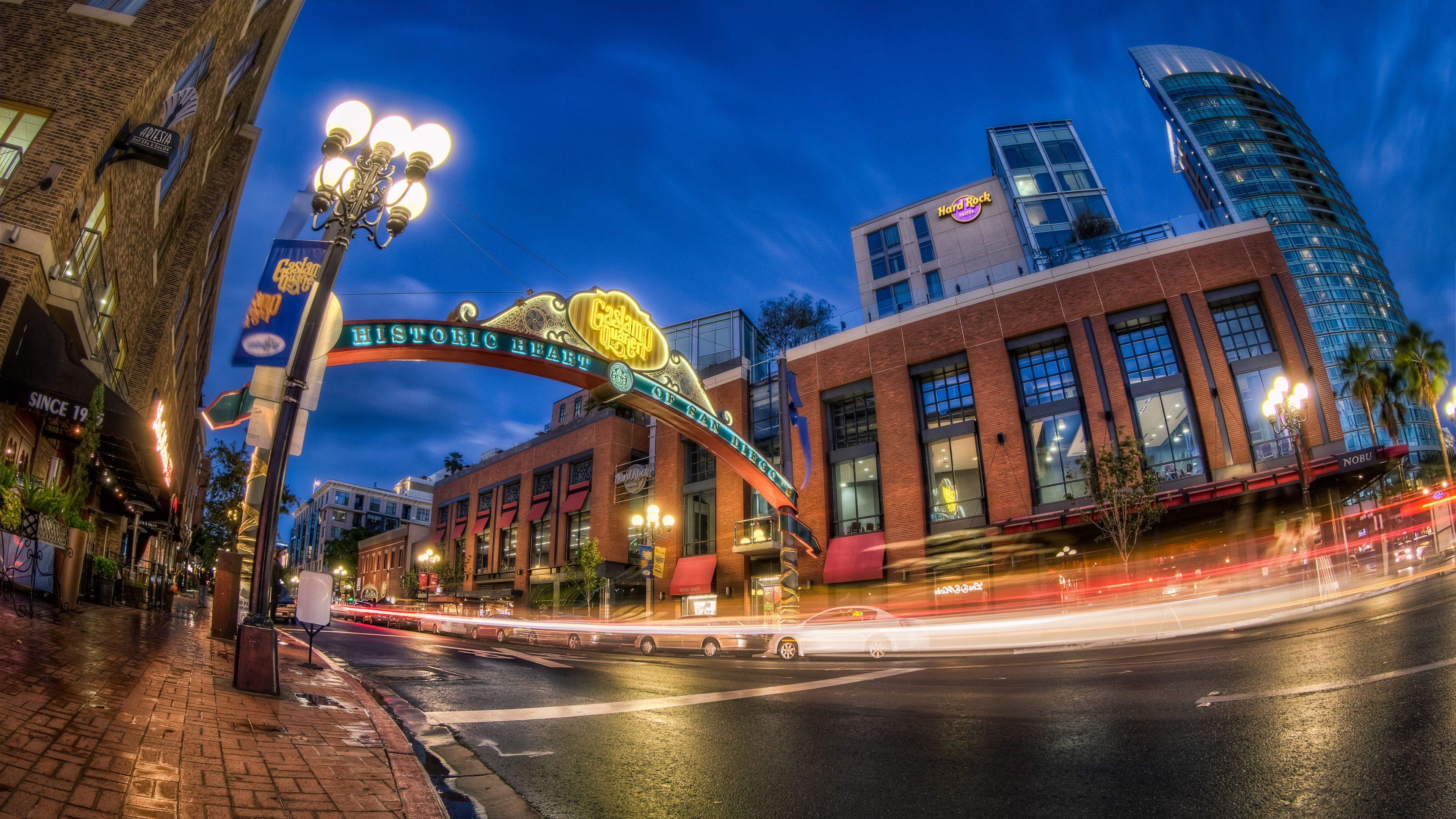 Awards & Prizes:
Best Narrative Feature
Best Short
Best International Feature
Best Direction
Best Documentary
Best Documentary Short
Best Screenplay
Best Cinematography
Best Soundtrack
Freedom Award
Outstanding Artistic Achievement
Best Short Live Action Narrative
Best Short Documentary
Best Short Animation
Best Music Video
Rules & Terms:
The San Diego International Film Festival is a competitive event and unless notified otherwise, all films officially selected are eligible for competition. For a list of competitive categories, please see our Awards page. All films are nominated and voted upon by an impartial jury of filmmakers, industry professionals, festival programmers and film aficionados.
Although every possible care will be taken with tapes, films, drives and files while in our possession, we cannot accept responsibility for loss or damage. Do not send original or master prints, tapes, files or drives. Please keep the SDFF notified of any address/phone number changes.
Fee waivers will be granted on a case by case basis and almost exclusively to non-profit organizations and international cultural/educational organizations.
All entries will be pre-screened for eligibility by curators and selection committee, however, not all entries will be programmed. The festival will not pay an exhibition fee for any accepted entries initially submitted through our general Call for Entries. There are no refunds for submission fees for neither accepted or non-accepted films. The SDLFF may screen any accepted entries up to three times during the festival at ANY of our exhibition venues.
All entries must include the following: DVD labeled with film title, director, contact telephone number, and running time. Vimeo submissions are accepted, but only in addition to DVD.
The Festival accepts films/videos in the following five categories: narrative feature, narrative short, documentary feature, documentary short, and animation short. Festival programming staff may use their discretion to place your film in the appropriate category.
Each project entered into competition must pay an entry fee. There is no limit to the number of qualifying entries by any entrant so long as an entry form and fee accompanies each entry.
Foreign-language entries must be subtitled in English.
Entrants shall obtain all licenses, royalties, and permits necessary to present their work. Entrant will assume all costs arising from the use of patented, trademarked, franchised, or copyrighted music, materials, devices, processes, or dramatic rights used in production of work.
A feature is any work of running time forty minutes or longer; less than forty minutes running time designates a short.
The print supplier will be responsible for the cost of shipment to the Film Festival. The Film Festival will return the print postage prepaid to the supplier or to the next destination as indicated by the supplier (Features only). Entry materials and/or Short films will not be returned with the exception of hard drives and flash drives with a prepaid postage and self-addressed envelope.
An additional panel of filmmakers, film critics, and local luminaries will sit on this year's Awards Jury. Awards are given for excellence in form and content. Films to be considered for competition will be determined by the Festival.