Event Date:
September 09, 2018
to
September 10, 2018
Festival Description:
The Philadelphia International Film Festival is a new event founded to bring the best new and undiscovered genre films to fans in Philadelphia. The festival will not only be focused on only delivering an alternative film festival to the local movie fanatics of Philadelphia, but also connecting upstart filmmakers with distribution outlets by working with local independent film distributors. The festival directors also look forward to working with local filmmakers, artists and other venues to create a great festival where movie lovers can gather once a year to celebrate film and socialize. PIFF's aim is to grow into a multi-media experience where people can enjoy our great city while experiencing the best in new cinema, and we'd be thrilled to have you be a part of it.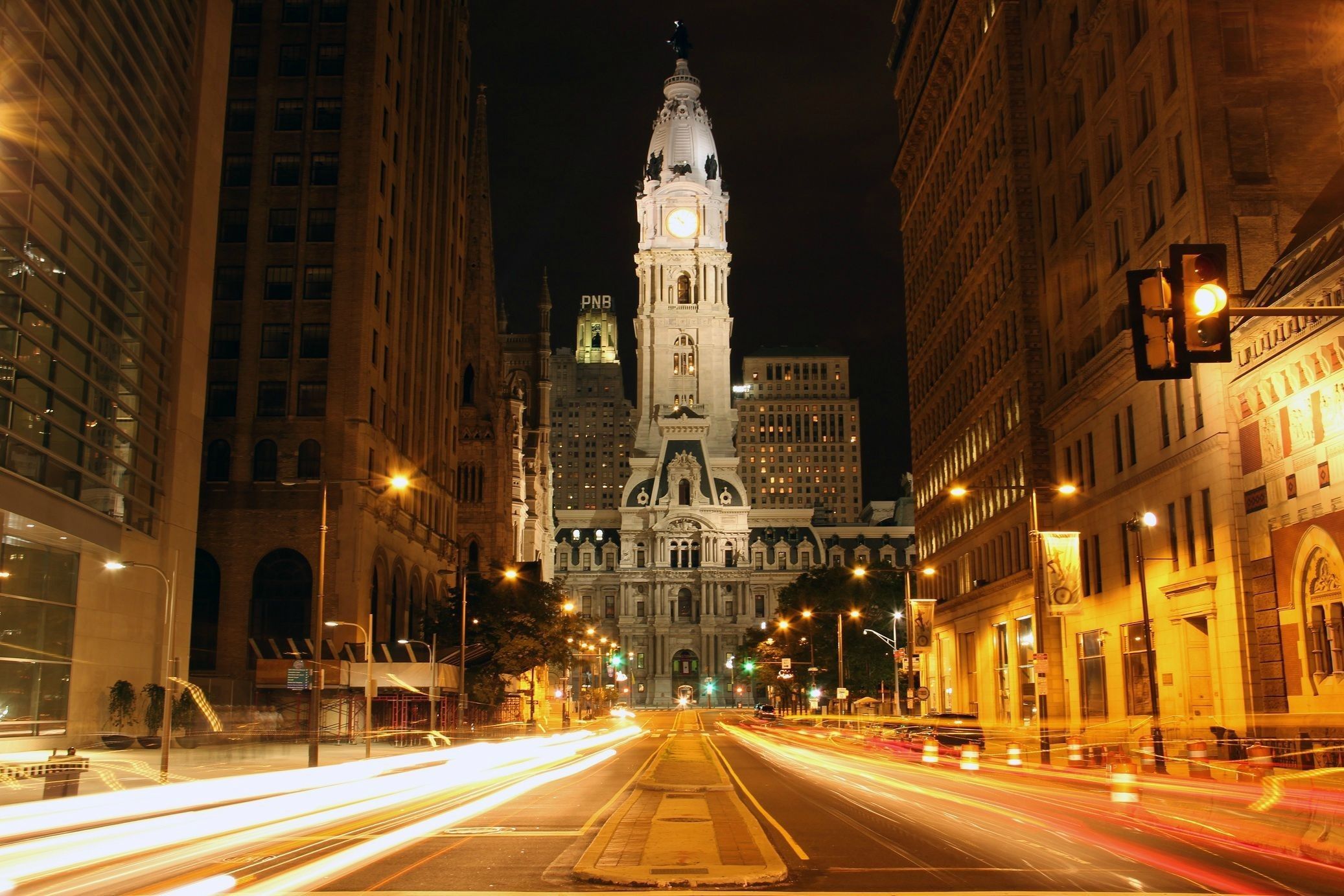 Awards & Prizes:
Audience Award
Best Narrative Feature
Best Narrative Short
Best Doc Feature
Best Doc Short
Best Animation
Best Music Video
Best Student Film
Best Experimental
Best International
Best Script
Best Director
Rules & Terms:
All work should be original. All forms of film are accepted into competition.
Philadelphia Film Festival is hereby granted the right to utilize an excerpt or stills from any film submitted and accepted for exhibition at the Festival and in perpetuity thereafter for promotional purposes.
The individual or corporation submitting the film hereby warrants that it is authorized to commit the film for screening, and understands and accepts these requirements and regulations.
The undersigned shall indemnify and hold harmless Philadelphia Film Festival from and against any and all claims, liabilities, losses, damages, and expenses (including but not limited to attorney's fees, and costs of the court) which may be incurred by reason of any claim involving copyright, trademark, credits, publicity, screening, and loss of or damage to the screening videos entered.
All films submitted in a language other than English must be subtitled in English for festival presentation but is not required for entry.
Works in Progress will be considered. Please note that upon acceptance filmmakers must deliver final format for festival screening.
Entrants are responsible for obtaining any necessary licenses, royalties, release forms, clearances, and permits necessary to present their work. PIFF is not responsible for any claim involving copyright, trademark, credits, or royalty infringement related to the work.
WE WILL EMAIL YOU WHEN WE RECEIVE YOUR SUBMISSION. If you do not receive an email form us we did not receive your submission.
Entry fees are per film and are non-refundable. PIFF reserves the right to disqualify a submission, without refund of any kind, if eligibility requirements are not met including if eligibility status changes post-submission.