Event Date:
April 13, 2018
to
April 15, 2018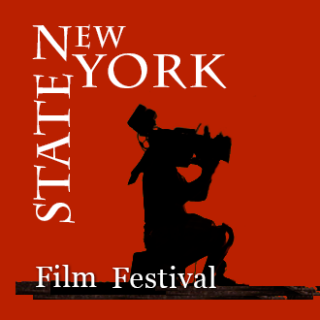 Festival Description:
CINEPOLIS CHELSEA CINEMA
260 West 23rd Street
New York, NY 10011
New York State Film Festival will be presented at the Cinepolis Chelsea Cinema in the heart of Manhattan in New York City.
The Cinepolis Chelsea Cinema, formerly known as The Bow Tie Chelsea Cinemas, also hosts the Chelsea Film Festival and the Tribeca Film Festival, the latter founded in 2002 by Jane Rosenthal, Robert De Niro, and Craig Hatkoff.
New York State Film Festival is one of the most exciting film festivals in the USA, with Q&A sessions after most screenings. The festival has no premieres policy. The festival arranges various activities for guests, including a round the festival trip. Do attend a Q&A as it's a great opportunity to meet everyone and get people to know about your work.
There is a limited space to put up posters, so distributing other marketing materials, such as postcards, might be better. Pass your film trailer to festival organisers as they will put it up on their blogs etc. Keep in daily contact with the festival's marketing and PR staff. They can organise a lot of press opportunities for you, including press, radio and TV interviews.
About the Cinepolis Chelsea Cinema:
Located in the heart of Chelsea, Cinepolis Chelsea offers the latest films with state-of-the-art digital projection and sound. Cinepolis Chelsea is also home to "HEDDA PRESENTS THE CLASSICS" Film Series, weekly Rocky Horror Picture Show screenings and numerous film festivals, including the prestigious Tribeca Film Festival. The nine screen theater features reserved seating in a traditional environment and offers all your concessions favorites.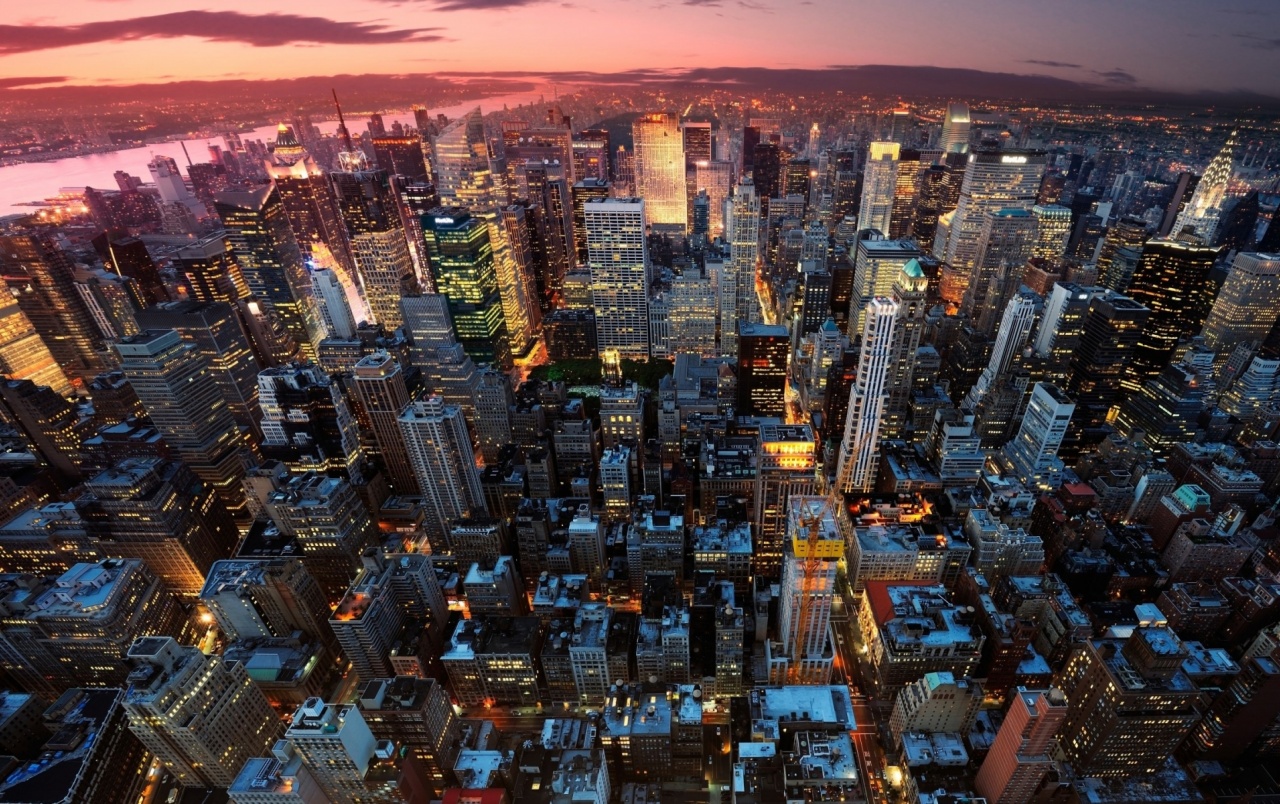 Awards & Prizes:
Best Actor
Best Actress
Best Supporting Actor
Best Supporting Actress
Best Feature
Best Documentary Short
Best Director's Work
Best Historical Film
Best Documentary Film
Best Animation Work
Best Camera Work
Best Actor Work
Best One-Minute Film
Best Experimental Film
Best Social Advertising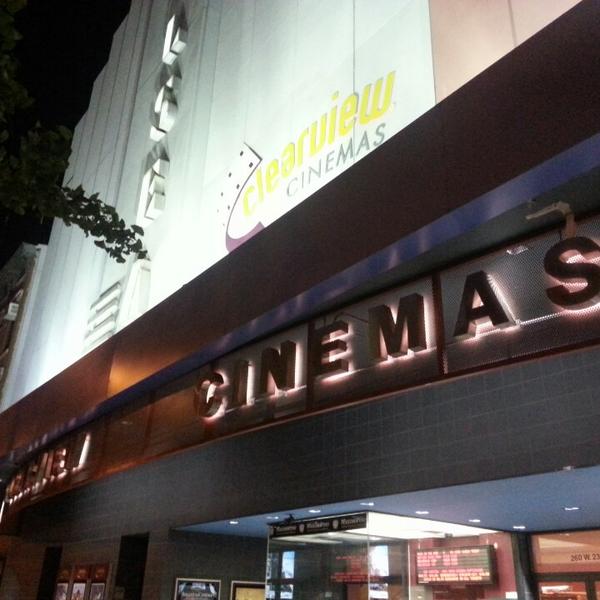 Rules & Terms:
To qualify for consideration, all submissions must have completed an electronic or paper entry form, a nonrefundable entry fee and a screener.
New York State Film Festival is unable to waive entry fees or provide discounts beyond those indicated.
New York State Film Festival is open to U.S. and international entries. English language or English subtitles only.
Submission materials will not be returned (unless requested and a shipping payment provided).
New York State Film Festival retains sole discretion to accept or decline submissions for any reason. Submission of a film does not guarantee exhibition in the festival. The decision of the New York State Film Festival Selection Committee is final.
Selected film entries will be notified directly at least 1 month prior to festival. Unsuccessful applicants will be notified by email following the decision of the New York State Film Festival Selection Committee.
New York State Film Festival accepts no responsibility for late, lost, damaged or ineligible entries. Exhibition film prints and videotapes will be handled with utmost care. However, New York State Film Festival cannot assume liability for damage to or loss of these materials.
By entering New York State Film Festival, applicants certify that they have the legal right to submit and exhibit the film. The applicant is hereby responsible and liable for any breach of rights or the law in the submission and exhibition process.
By entering New York State Film Festival, the entrant grants the right to publish or transmit portions of the film for the purpose of press or promotion, unless otherwise noted.
A digital screener can be provided via Vimeo or other video or file-sharing platform. Viewing rights are restricted to festival staff and selection committee members only.