Event Date:
February 26, 2023

to

March 26, 2023
Festival Description:
Malta Film Festival highlights a selection of the best films in Europe, South America, and the rest of the world.
Our main mission is to create a bridge between East and West part of the world bring more diversity in to the Mediterranean countries and promote Mediterranean cinema to international audience. To make unfamiliar part of the world, familiar let them know the beauty of different cultures and build friendship through films but as well help create universal peace through arts and cultural heritage The Festival provides opportunities for independent filmmakers to have their films screened at great red carpet-style venues to a passionate audience of film professionals, film students, journalists and the general public and aims to promote and support independent and Industry filmmaking.
With over 25 award categories, it is also possible for entrants to receive multiple nominations for more than one project.
An industry professional jury from Europe, USA and Canada will decide on the winners of each category after the final entry deadline.
A selection of the jury's favorite films will be screened at our annual event. Entrants of chosen screening films will be notified prior to the event.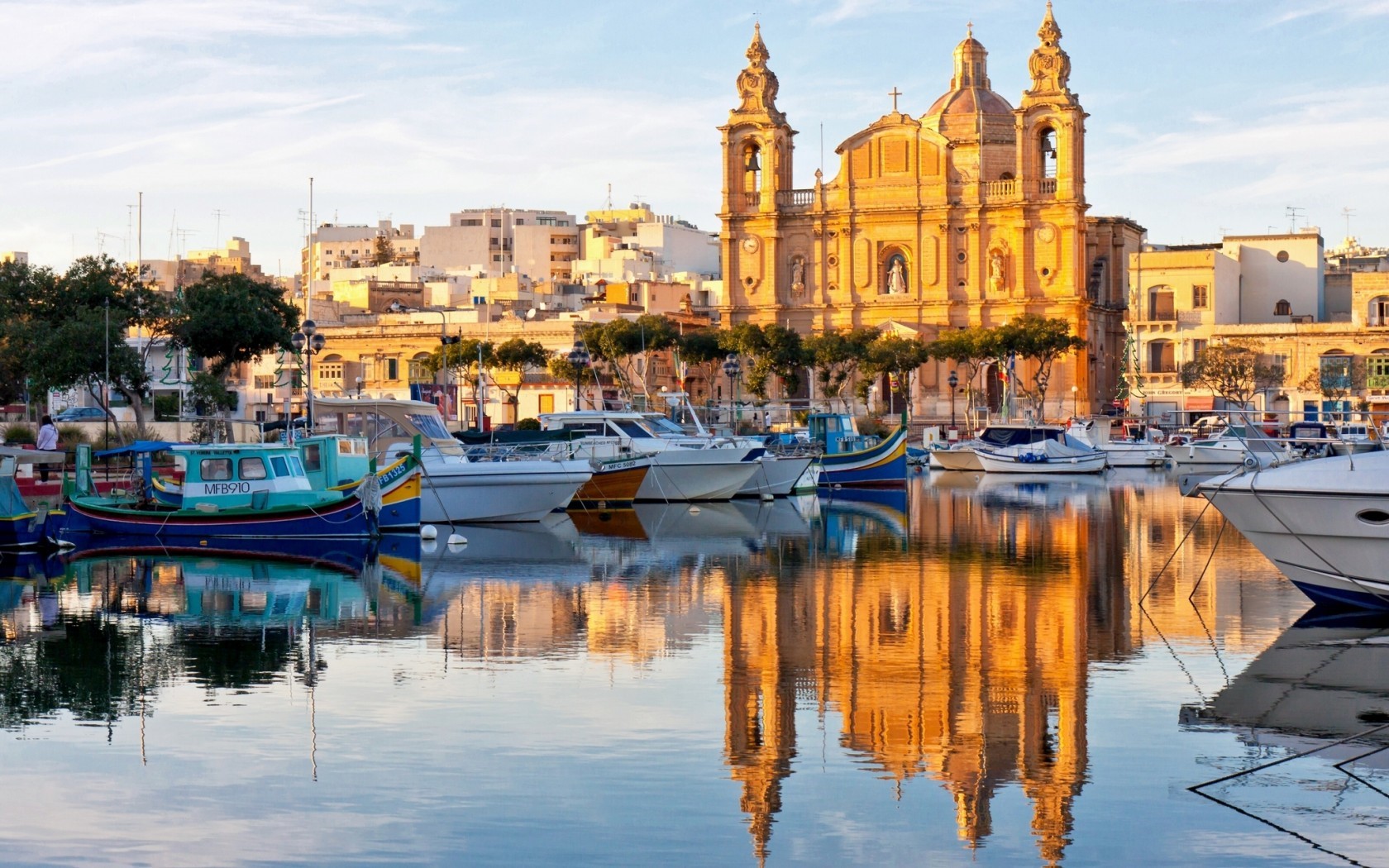 Awards & Prizes:
Best Film
Best Short Film
Best Producer
Best Score
Special Award
Best Narrative Feature 
Best Foreign Film 
Best Narrative Short 
Best Music Video 
Best Documentary Feature 
Best Screenplay
Best Documentary Short 
Best Student Film 
Best Experimental 
Best Animation 
Best Director 
Best Actor 
Best Actress 
Best Film Audience Award 
Best Actor Audience Award 
Best Actress Audience Award
Women in Film at Malta Film Festival.
If you're hungry for more women's stories, you'll be delighted by the female-led films on offer. 
See documentaries about influencers and cultural icons, and feature films with strong, interesting female characters from all walks of life.
Focus on Human Rights
Once more, Malta Film Festival engages audiences and inspires discussion about social justice and human rights issues with a program brimming with diverse human stories.
Talks
Malta Film Festival presents a diverse range of talks with guest filmmakers and industry experts.
Beyond Cinema
Explore the new worlds emerging beyond cinema, where the bleeding edge of screen culture intersects with new technologies, techniques and artistic approaches.
Classified Films
The following films have been classified by the Malta Classification Board, or deemed by the festival as appropriate for a younger audience. 
FILMS
Award Winners
The culmination of the Malta Film Festival is the Awards Ceremony. Individuals from the worldwide film community select films to receive a range of awards.
Rules & Terms:
Participants agree that clips from their film and all other material related to their project may be used and/or published in the event program, 
Festival website and for any promotional purposes which Festival deems appropriate.
No screeners and/or promotional materials will be returned to the filmmaker.
If selected, all commercial/private property including all trademark/copyrighted materials shown or recorded on the project is the responsibility of the filmmaker. 
Festival will not take responsibility for any infringement of copywritten materials.
The cost of delivery and pick-up of all materials is the responsibility of the filmmakers.
Festival holds no responsibility for lost or damaged prints. 
While the utmost care will be taken with regard to prints, it is solely up to the filmmaker to take full responsibility.
Rules are subject to change at any time with or without prior notice.
FEATURE FILMS 
• Content – dramatic, documentary or experimental. 
• Films can be any subgenre of vampire cinema, drama or documentary. 
• Running time 59 to 300 minutes.
SHORT FILMS 
• Content – dramatic, documentary or experimental. 
• Films can be any subgenre of vampire cinema, drama or documentary. 
• Running time to be under 59 minutes.
Mobisodes (Shot on Smartphone) 
• Content – dramatic, documentary or experimental. 
• Films can be any subgenre of vampire cinema, drama or documentary. 
• Running time between 30 seconds and 15 minutes.