Event Date:
October 27, 2018
to
October 29, 2018
Festival Description:
Festival's event: 180 Promenade Way Westlake Village, CA 91362
In the spotlight today is the American International Film Awards.
Our mission is to celebrate the independent motion picture and the literary arts by providing a platform for filmmakers and writers to have their work awarded and screened.
Welcome to the American International Film Awards. The AIFA offers more than just a handful of award possibilities. We pride ourselves in providing a wide variety of award opportunities between our categories. Not only will filmmakers have a higher chance of landing an award, they also will not be at risk of jeopardizing their world premiere status with other festivals. Films that are selected to screen with us will have the opportunity to opt out of their screening while still maintaining their award/s if there is a conflict with another festival or event. At that point, the next runner-up will move in to the screening spot. "Best" films of each category will be guaranteed a screening spot, and will have the opportunity to win our Audience Choice Award. Official selections and honorable mentions will also have the opportunity to win the Audience Choice Award. All winners will receive official AIFA award certificates.
The American International Film Awards is a premiere event designed to rekindle the excitement and glamour of storytelling in LA by showcasing compelling new independent films, TV, emerging online content. The Festival converges independent artists and fosters valuable alliances and working relationships with executives in the film industry, studio system, and each other.
Awards & Prizes:
Audience Award
Best Narrative Feature
Best Narrative Short
Best Doc Feature
Best Doc Short
Best Animation
Best Music Video
Best Student Film
Best Experimental
Best International
Best Script
Best Director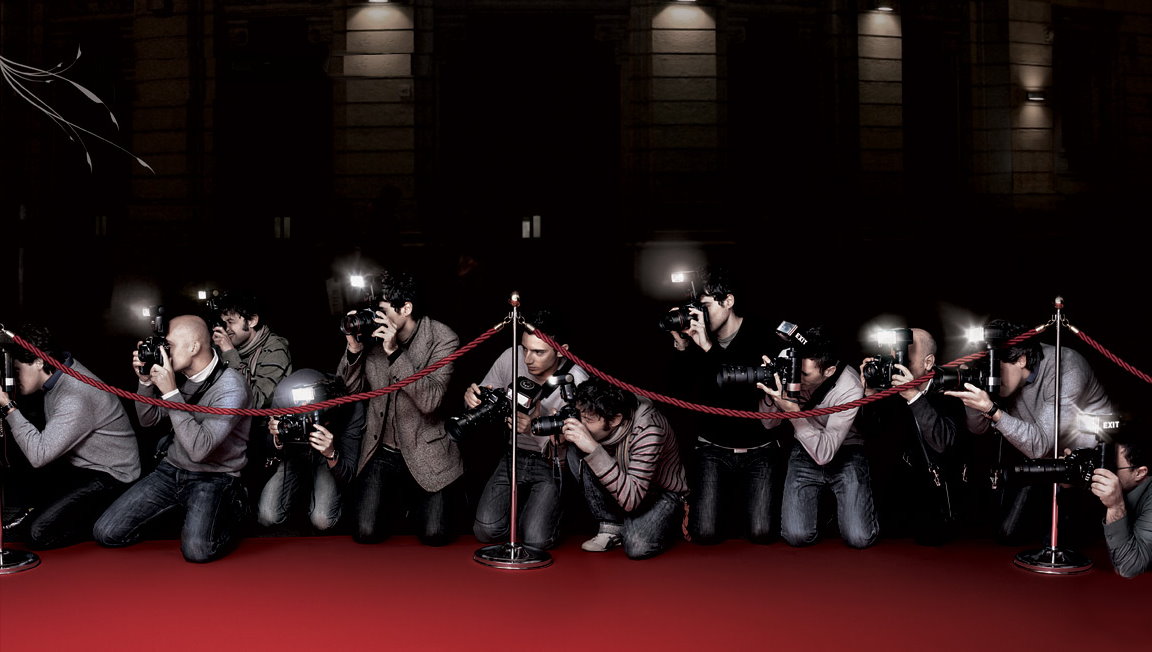 Rules & Terms:
Feature films in a language other than English must be subtitled in English for Festival consideration and presentation.
Please observe the running time frames for your submission: Feature-length Fiction and Documentary Films (more than 51 minutes), Short films (less than 26 minutes), Mid-length short films (between 26 and 50 minutes), Music videos (less than 10 minutes), High school shorts (less than 20 minutes), Alternative Online Content (less than 10 minutes), Web Series (less than 12 minutes).
For submission purposes, films may be works-in-progress, with temporary soundtracks or digital outputs.
Filmmakers must deliver final format (as indicated in the "screening requirements" section below) for Festival screenings. No exceptions will be permitted.
High school shorts must be works shot, directed, and produced by high school or secondary (pre-college) students. Adult supervision must be limited to an advisory capacity.
All shipping and postage costs for the submission package and, if the film is selected for the Festival, for all DVDs and additional materials sent to and returned from  AIFA be borne by the submitting party. 

AIFA

 will not accept Cash On Delivery shipments. 

AIFA

 will not absorb any fees incurred in USA customs. All charges must be pre-paid. 

AIFA

 will not accept submissions if customs and delivery fees have not been paid by the submitting party.
Any and all writers of a submitted script must be listed at the entry processing stage. Up to four authors may be listed as authors of a single submission and only one entry fee is required. The first author listed will be the primary contact and should provide their information in the entry process. All authors listed must agree to the terms of the contest prior to entry. All rights to submitted screenplays are retained by their author(s).  We do claim the right to use your name, image and screenplay title (and general synopsis) in future marketing of the contest. This will always be done in a positive and promotional spirit for the best screenplays entered. We do not support any agency or studio and do not financially gain from any screenplay sales. Sponsors cannot be judges.
Employees, sponsors and judges of the Contest and their immediate families are ineligible to participate as contestants in this competition. Ineligible submissions will be immediately invalidated.
You may submit more than one script. Each script you enter must be submitted with its own registration and entry fee. You may also submit the same script into separate genre categories. There will be a genre winner in each category as well as a Grand Prize Winner for best overall screenplay.