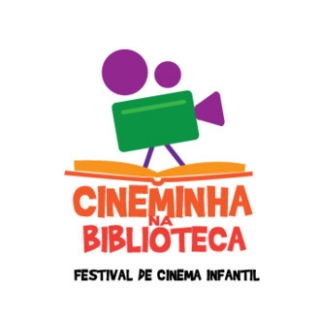 Festival Description:
The New Zealand International Film Awards takes place on 7th September. You can enter the festival at New Rialto Cinemas Newmarket, 167 – 169 Broadway, Newmarket, Auckland 1023 New Zealand 1023 between 17:00PM and 22:00AM.
At New Zealand International Film Awards other festivals and distributors may get in touch. Many scouts attend the screenings and Q&As looking for new talent. The accommodation is in a large Hall, so all the attendees are mixed together and it is easy to make contacts.
New Zealand International Film Awards is a specialized festival aimed to support films of young directors.
The festival has limited funds in terms of travel and accommodation but they will arrange for you to stay with local film-makers which can often be more beneficial than staying in a hotel.
Awards & Prizes:
Best Actor
Best Actress
Best Supporting Actor
Best Supporting Actress
Best Child Artist
Best Cinematography
Best Screenplay
Best Editing
Best Production Design
Best Costume Design
Best Lyrics
Best Choreography
Special Jury Award
Best Non-Feature Film
Best Feature Film
Best Promotional Film
Best International Short Fiction 
Best International Short Documentary 
Best International Short Animation
Best Director's Work
Best Historical Film
Best Documentary Film
Best Animation Work
Rules & Terms:
A confirmation letter will be sent once your film would be selected and approved by Festival committee.
If the film was selected, You will be contacted via E-mail. 
Certificate/Laurels are available upon request.