Event Date:
April 10, 2020

to

April 12, 2020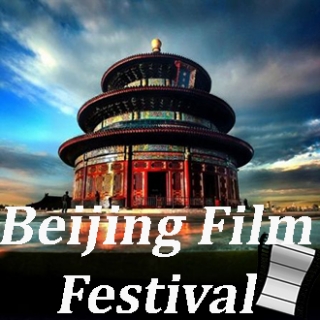 Festival Description:
Beijing Film Festival is annualy held at In Beijing (China) with French Institute.
Festival Address: Guangcai International Mansion, 18 Gongti Xilu, 100020 Beijing
地址:北京市朝阳区工体西路18号,光彩国际公寓,邮编:100020
文化中心入口位于工体南路
ABOUT THE FESTIVAL
The event name for the 1st Beijing Film Festival: LES SEMAINES DU JEUNE CINEMA INDEPENDANT
The French Institute is located in the heart of the Chaoyang District, east of Beijing. The oldest foreign cultural center in China, it opened its doors in October 2004, taking the name "Institut français" in April 2011.
In January 2013, the French Institute closed its doors in order to modernize and increase its attractiveness. Designed by architect Nicolas Godelet of the Gejian Architects and Engineers agency, Julien Masurel (JML Architecture) and Pong Yuen Cheung (CPYA), this renovation is characterized by a restructuring of the space of the Institute in order to create a gallery Allowing to host events and exhibitions, a strong aesthetic identity carried by a white metal mesh that covers the ceilings and enhances digital equipment in all spaces.
About the program
The opening ceremony of the festival, concert program, Red carpet.
Opening of film screenings program.
Special screenings program. 
Film screenings program. Presentations of films and press conference of actors
Film screenings of the competition/out of competition festival program.
Film screening. Photo session. Autograph session.
Night of short films.
The closing ceremony of the festival.

Awards & Prizes:
This is the list of Awards for the Beijing Film Festival in 2018:
Grand Jury Prize: Documentary 
Grand Jury Prize: Feature
Grand Jury Prize: Short
Grand Jury Prize: Animation
China Cinema Grand Jury Prize: Dramatic 
China Cinema Directing Award: Dramatic 
China Cinema Dramatic Special Jury Award for Acting
China Cinema Dramatic Special Jury Award for Screenwriting
China Cinema Dramatic Special Jury Award for Unique Vision & Design
Audience Award: Feature 
Audience Award: Documentary
Audience Award: Short 
Audience Audience Award: Animation
Special Jury Award for Editing
Special Jury Prize for Social Impact
Special Jury Prize: Screenplay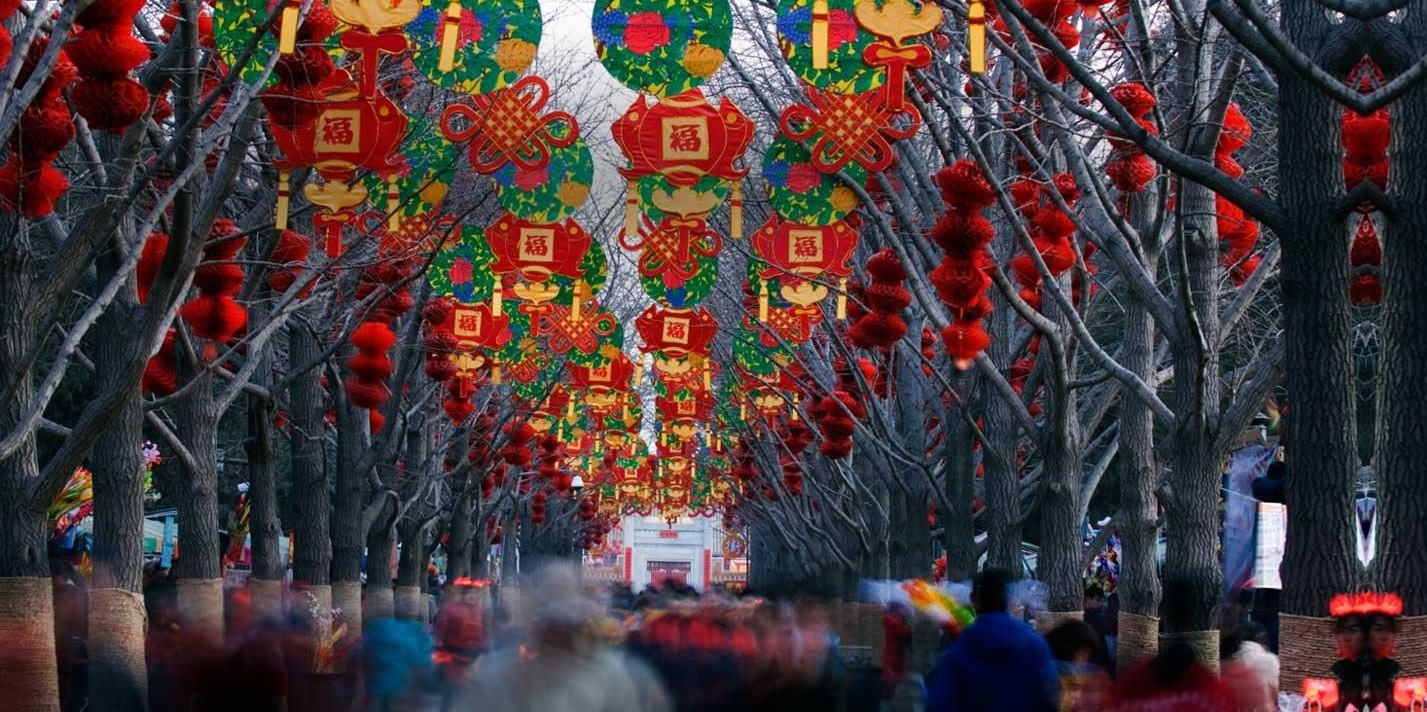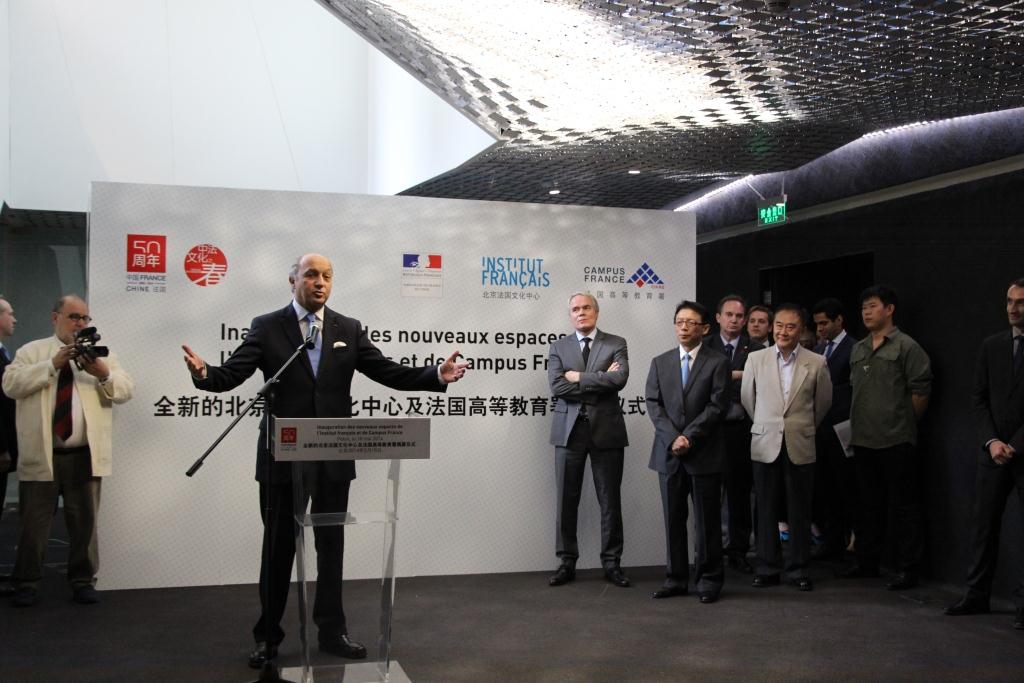 Rules & Terms:
• Films shown in other festivals or public screenings are acceptable for consideration.
• Work can be submitted on DVD or streaming video. DVD submissions will not be returned.
• Exhibition Format authorized: DCP or Blu-ray.
• Feature-length Films and Documentaries must be between 80 – 300 minutes maximum.
• Short Films must be between 1 – 80 minutes maximum.
• Films in any language other than English or Chinese must be subtitled in English or Chinese.