Event Date:
May 03, 2022

to

May 05, 2022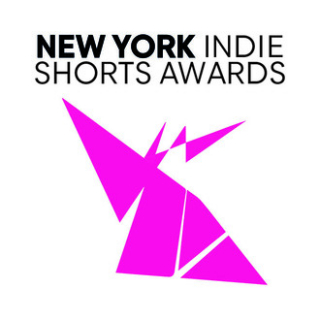 Awards & Prizes:
** A TOTAL OF USD 4000 in Cash prizes per year for the Best Shorts of the Seasons **
CATEGORIES
We proudly announce all our Categories.
Your project might become a multi award winning film!.
MAIN CATEGORIES
Best Short
Best Foreign short
Best Documentary Short
Best Animation Short
Best Experimental Short
Best Student Short
Best First Time Filmmaker Short
Best Horror Short
Best Music Video
ADDITIONAL CATEGORIES
Best Producer
Best Female Director
Best Male Director
Best Female Student Director
Best Male Student Director
Best Actress
Best Actor
Best New Actress/Actor
Best Acting Ensemble
Best Cinematography
Best Editing
Best Production Design
Best Sound Design
Best Original Score
Best Screenwriting
Rules & Terms:
RULES
1- In order to submit a film, you must own the rights or have permission from the owner.
2- The Festival relationship will exclusively be related to the film submitter.
3- Any Foreign film that is not in English must have English subtitles.
4- All fees are non-refundable.
5- NEW YORK INDIE SHORTS AWARDS  will not be responsible for damaged copies.