Event Date:
March 16, 2019
to
March 17, 2019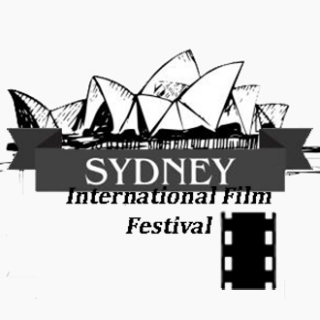 Festival Description:
2nd SYDNEY INTERNATIONAL FILM FESTIVAL
Australian filmmakers and global film directors will come together to celebrate the best of film. Going head to head in a film competition where the winners get a chance to screen all over the world!
Australia has, for many years, cultivated some of the best independent work the market has ever seen. From filmmakers to actors, Australia has exported some of the best talent, and arguably some of the most imaginative work for generations. The Sydney International Film Festival will see our festival in Sydney as the perfect bridge between entry level work and full professional status. A great way to inspire next generation work and an instantly romantic and exciting destination for outsiders to screen their projects.
Awards & Prizes:
Audience Award
Best Narrative Feature
Best Narrative Short
Best Doc Feature
Best Doc Short
Best Animation
Best Music Video
Best Student Film
Best Experimental
Best International
Best Script
Best Director
Best Cinematography
Best Film Editor
Best Supporting Actor
Best Supporting Actress
Rules & Terms:
SUBMISSIONS
The Sydney International Film Festival accept all forms and genres. Films must be submitted via online screener (Vimeo, YouTube). All non-English language films must be subtitled in English. Entry does not guarantee acceptance into the festival. Submissions WILL NOT be returned. We also accept submissions that have premiered elsewhere and that may have distribution agreements already in place. Multiple entries are allowed, however a separate entry form must be submitted for each.
ENTRY LIABILITY
The filmmaker holds Sydney International Film Festival , its management, juries, subsidiaries, agents, sponsors, affiliates, and etc. harmless from any and all claims of liability resulting from entry. The filmmaker certifies to have full rights. Producer will indemnify the organisers of the Festival against all claims, demands, costs, damages, expenses (including legal fees), proceedings and losses resulting from the screening of the film at the Festival or from claims by any third parties.