Event Date:
October 26, 2018
to
October 31, 2018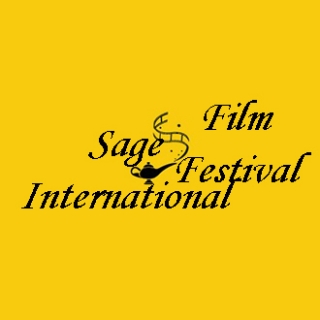 Festival Description:
The Sage International Film Festival (Hong Kong) accepts all forms and genres: short films, medium length films, feature films, drama, experimental, comedy, horror, slow cinema, sci fi, fantasy, animation and documentary.The appropriate entry fee must accompany each entry. This nonrefundable fee covers screening and handling costs, and will not be returned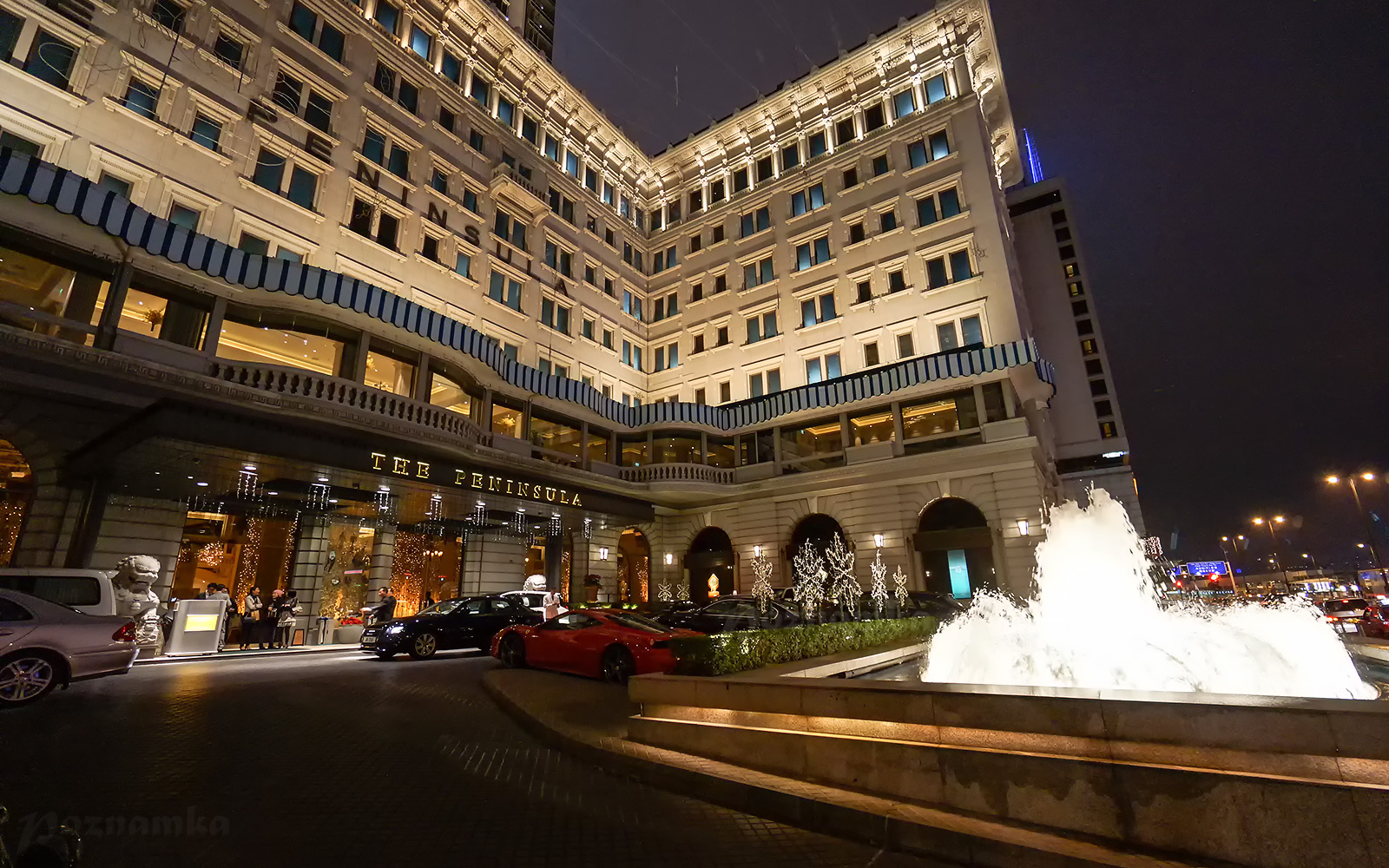 Awards & Prizes:
Best Narrative Feature Film
Best Animated Feature Film
Best Narrative Short Film
Best Documentary Short Film
Best Animated Short Film
Best Underground Film
Best Experimental Film
Best Music Video
Narrative Short
Documentary Feature
Documentary Short
Television Pilot
Student Feature
Student Short
First-Time Director
Web Video
Screenplay Contest: Feature
Screenplay Contest: Short
Screenplay Contest: Television Scripts
Screenplay Contest: First-Time Screenwriter
Screenplay Contest: Stage Plays
Local Films
Drone Films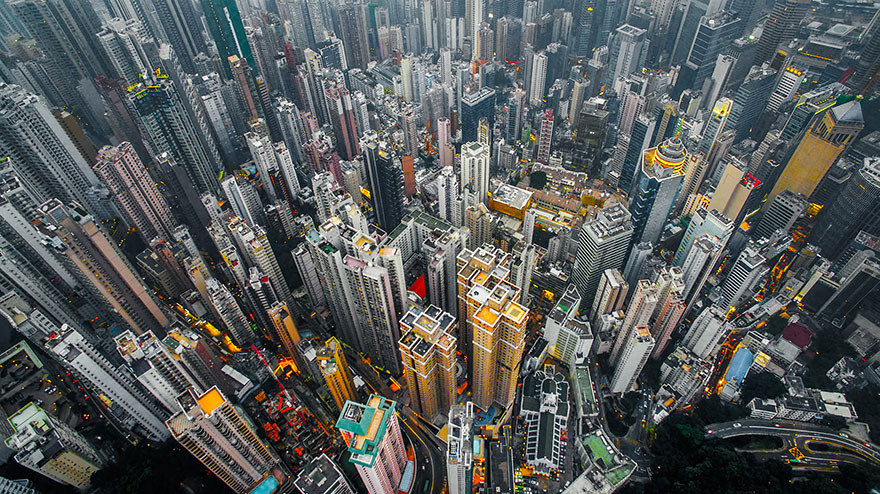 Rules & Terms:
All non-English language films must be subtitled in English. The exhibition version (film) must be submitted in the following file formats: Digital Cinema Package (DCP) in EXT2/EXT3 format with 24Fps, plus 2 Blu-ray discs. An online private screener (Vimeo, Youtube with a password) file (MP4, MOV,etc.) is needed. Entry does not guarantee acceptance into the festival. All submission materials WILL NOT be returned. We also accept submissions that have premiered elsewhere and that may have distribution agreements already in place. Multiple entries are allowed, however a separate entry form must be submitted for each..
Specify only one main Category (Fiction, Non-Fiction, Animation) for your film to be in. Films or videos using non-licensed, copyrighted musical or literary properties without legal permission are not eligible.The competition is open to professional and non-professional filmmakers. Entries must be submitted in the completed form in which they will be judged. The decisions of the Jury are final. The Jury reserves the right not to select a winner in any given category. The Jury reserves the right to change a category to the benefit of the film.