Event Date:
November 24, 2018
to
November 26, 2018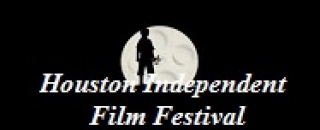 Festival Description:
1st Houston Multiplex Film Festival
You are cordially invited to be part of the upcoming Annual Houston Multiplex Film Festival!
Houston Multiplex Film Festival is the first of its kind festival in Houston, the 4th most populous city in the USA, known for its influx of unique diversity of culture, where over 90 languages are spoken. This makes the city the right place to hold an international film event, where artists of different cultures and communities can voice their sensibility and feelings through moving pictures.
The festival aspires to become a platform for the most creative & original storytellers around the world, which is symbolic of the diversification of the city of Houston.
From local productions to contemporary world cinema, HMFF will screen quality features, shorts and documentaries in a days event that will take place in September.
The Film Festival was founded as Cinema Arts, To recognize and honor outstanding creative excellence in film & video, to validate brilliant abilities and to promote cultural tourism for Houston, to develop film production in the region and to add to the rich cultural fabric of the city of Houston.
Awards & Prizes:
Best Feature
Best Short
Best Director
Best Music
Best Sound
Directors Choice Award
Best Comedy Short
Best Documentary Short
Best Dramatic Short
Best Student Short
Best Sports Short
Best Web Series
Best Screenplay Writer
Best Sound Designer
Best Composer
Best Animation Feature Film
Best Green & Environmental Feature Film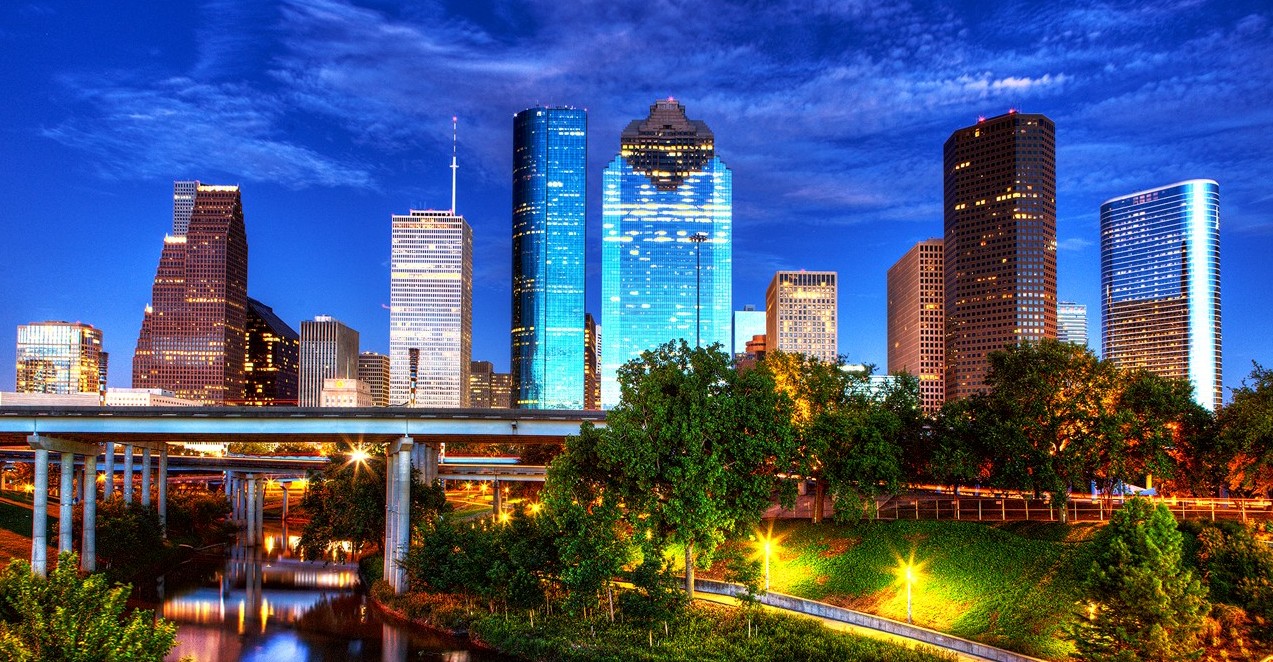 Rules & Terms:
All filmmakers understand and accept that if their film is accepted for presentation and screening at the film/video festival, they grant full and unrestricted permission for HMFF, Inc. to screen the film/video at times of the festivals choice and to charge an admission fee for the presentation of the digital video program. 
All the presented film/videos do win a Remi Award from the festival (HMFF). WorldFest only screens winners.
The Filmmaker understands and accepts that they do not participate in receiving any funds from the Box-office proceeds which are fully retained by the festival to help cover the overall cost of the festival presentation. It should be noted for the record that box-office proceeds never cover the cost of presentation of the Features and Short Film Programs.
Required Legal Stuff: The filmmaker releases the festival (HMFF) from any and all liability for damages or destruction of the entered DVD/BluRay/Jump Drive/DCP. The Filmmaker understands that the entered DVD or BluRay will be retained in a secure facility by the festival, and every effort will be taken to protect and control the viewing of this production. The festival assumes no liability whatsoever for theft, copyright violations or piracy of the entry.
The Filmmaker accepts and understands that the festival, in conjunction with AMC Studio 30 Dunvale will do everything possible to present the video in the best possible manner but the festival (HMFF) is not responsible for any and all malfunctions during the presentation of the production at its festival screening. We use Professional Pioneer BluRay/DVD International playback systems, all formats, all regions, including Region 0. All entries are carefully pre-screened prior to the public showing to assure that the BluRay/DVD does perform to industry Standards. The Festival (HMFF) assumes no responsibility for any technical difficulties in the presentation of this video at the actual event.
The Film Festival (HMFF) reserves the complete right to make changes in the program dates and times and to possibly not screen the video, despite it's being selected for screening.
The filmmaker will endeavor to present to The Festival (HMFF) a new and pre-checked BluRay/ DVD / Thumb Drive for the actual presentation of the video at the festival.
You may send just one DVD/BluRay for multiple category entries. You may combine multiple TV commercial entries on a DVD, with no color bars, no automatic looping feature to begin again and a 5 second break between spots. Make sure their titles and order/sequence are correct on the DVD. Screenplays must be properly bound in some way, and can be optioned but not currently produced, and there is no limit to the number of screenplays that can be entered. DVD Entries can be NTSC, PAL, or SECAM, – any and all regions. There is no extra charge for PAL or other formats. We accept all regions and all formats. We also accept Thumb Drive and Blu-Ray discs, any region.
A short paragraph, 50-100 word synopsis, is required for all scripts and all entries (except TV commercials, music videos), which is for the jury and if selected, for the program book. Shorts and features are to provide (when selected into program) a color or B/W production digital still photo (resolution of 300 Dots per square inch DPI or higher, higher is much better) for the program book jpeg photo files are OK. (Photos not required for video, cable, TV commercials, website entries, or screenplay entries). If accepted, feature entries should also send several production still photos of a high resolution (300 DPI or better), a press kit, and short CV (resume) with photo of the director(s).
Special note for script entries: A Synopsis needs to accompany the script. You may ID the script with title, your name & contact details, and your Houston Multiplex Film Festival entry ID. Scripts must be bound in some way! We do prefer scripts to be printed in Courier 12pt – 14pt if at all possible.