Event Date:
October 27, 2017
to
October 30, 2017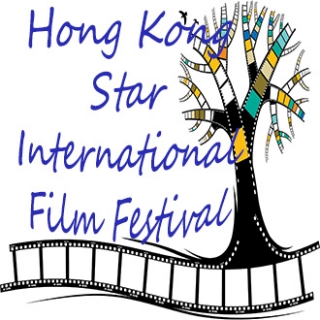 Festival Description:
The highest quality sound system Dolby Atmos is the first multi-theater theater in the world, and all theaters are equipped with the sound system, with the most complete sound, bringing world-class movie experience. In addition, all theaters are 4K projector as a playback system, so that the overall quality improvement, but also with Hollywood live shooting mode, so no matter in the sound, shadow, picture quality is definitely better than other cinema, allows the audience to Experience the enjoyment of watching your film, a ticket can buy 100% distinguished viewing experience!
Awards & Prizes:
Feature Film
Documentary
Short Film
Music Video
Script
Student Film
Animation
Hong Kong Films
Chinese Films
Australian Films
African Films
European Films
USA Films
Canadian Films
Buddhist Films
Children Film
Christian Film
Islamic Film
Latino Film
Women Film
Yuoth/Teen Film
Rules & Terms:
Star International Film Festival accepts all forms and genres: short films, medium length films, feature films, drama, experimental, comedy, horror, slow cinema, sci fi, fantasy, animation and documentary.The appropriate entry fee must accompany each entry. This nonrefundable fee covers screening and handling costs, and will not be returned.
All non-English language films must be subtitled in English. The exhibition version (film) must be submitted in the following file formats: Digital Cinema Package (DCP) in EXT2/EXT3 format with 24Fps, plus 2 Blu-ray discs. An online private screener (Vimeo, Youtube with a password) file (MP4, MOV,etc.) is needed. Entry does not guarantee acceptance into the festival. All submission materials WILL NOT be returned. We also accept submissions that have premiered elsewhere and that may have distribution agreements already in place. Multiple entries are allowed, however a separate entry form must be submitted for each.