Event Date:
October 16, 2019

to

October 18, 2019
Festival Description:
Main mission of Annual Eurovision Palermo Film Festival is to create a bridge between East and West part of the world bring more diversity in to the Mediterranean countries and promote Mediterranean cinema to international audience. To make unfamiliar part of the world, familiar let them know the beauty of different cultures and build friendship through films but as well help create universal peace through arts and cultural heritage The Festival provides opportunities for independent filmmakers to have their films screened at great red carpet-style venues to a passionate audience of film professionals, film students, journalists and the general public and aims to promote and support independent and Industry filmmaking.
NEW FRONTIER
Champions films that expand, experiment with, and explode traditional storytelling. The crossroads of film, art, and media technology as a hotbed for innovation, showcasing cutting-edge new media work and panels that explore the expansion of cinema culture.
SHORTS
Driven by innovation and experimentation, the Shorts Programs call out filmmaking's most original voices. Shorts Programs Presented by YouTube.
POWER OF STORY
Eurovision Film Festival's Power of Story series looks to deepen public engagement with storytelling, explore cinema culture, and celebrate artists whose work propels the form.
CINEMA BAR
Cinema BAR revives the culture of conversation, offering audiences the opportunity to engage with an array of filmmakers and artists in an informal dialogue over coffee and treats.
ART OF FILM
Exploring cinema, body and soul, these events celebrate the art and craft of filmmaking and offer a behind-the-scenes look at the creative, collaborative spirit of the artists who make movie magic.
FILMMAKER LODGE
Filmmaker Lodge panels take on compelling themes emerging from Festival films and explore broader trends in contemporary independent cinema.
NEW FRONTIER PANELS
Featuring innovative tech, forward-thinking strategies, and the possibilities of what the future might bring, New Frontier panels explore pushing the boundaries of storytelling.

Awards & Prizes:
With over 20 award categories, it is also possible for entrants to receive multiple nominations for more than one project. 
Best Feature
Best Short 
Best Drama
Best Animation
Best Documentary Feature 
Best Documentary Short (Student) 
Best Documentary Short Foreign 
Best Documentary Feature Foreign 
Best Photo/Photography 
Talent on camera 
Narration 
Best Cinematographer 
Best Writer 
Best Screenplay
Best Editor 
Best Story 
Music/Best Score 
Best Director 
Best Producer 
Best Women Filmmaker 
Best Young Filmmaker  (18 and younger)
Each winner will be contacted to send the Laurels and Award certificate. 
Winners will also be announced on our social media page and our website.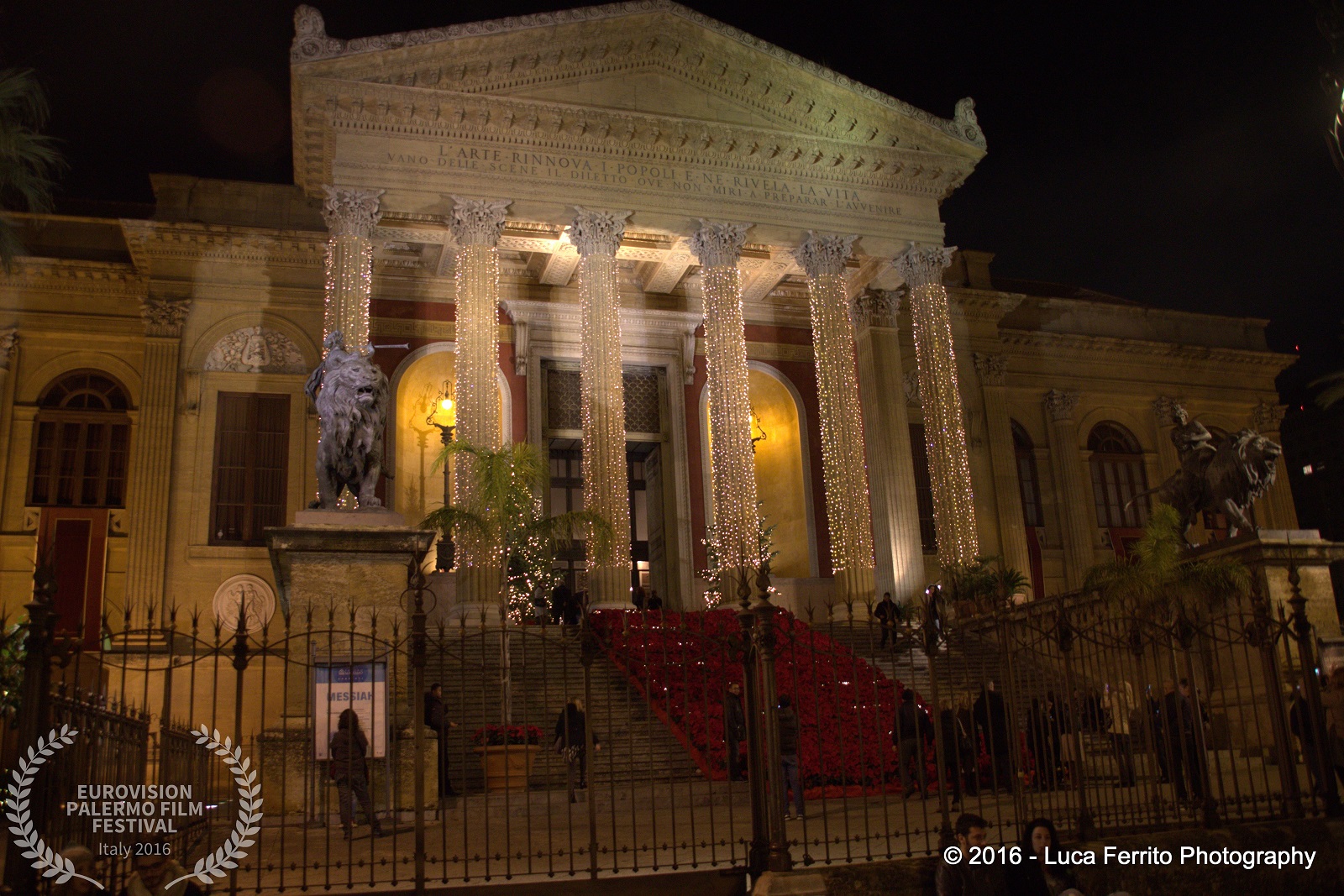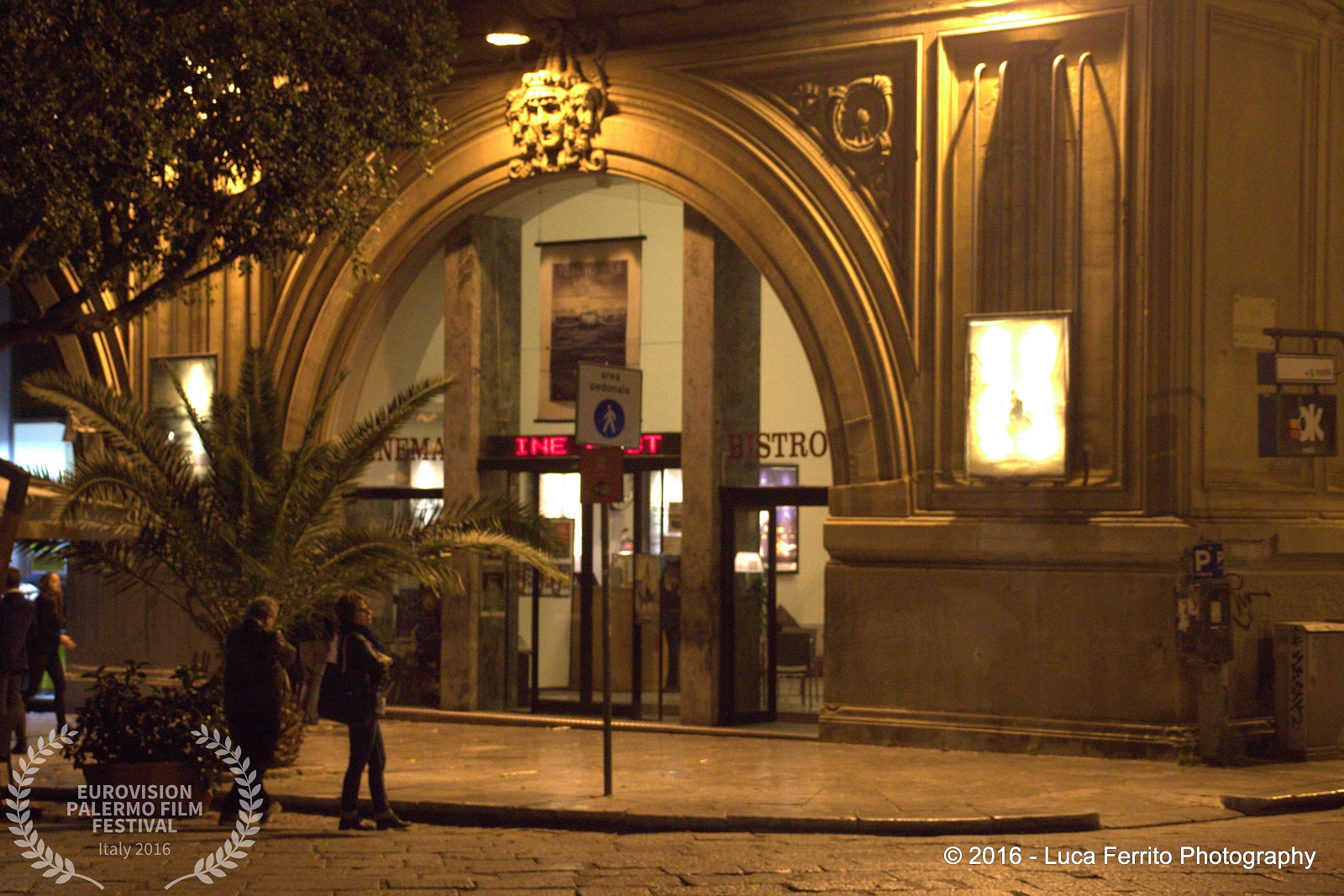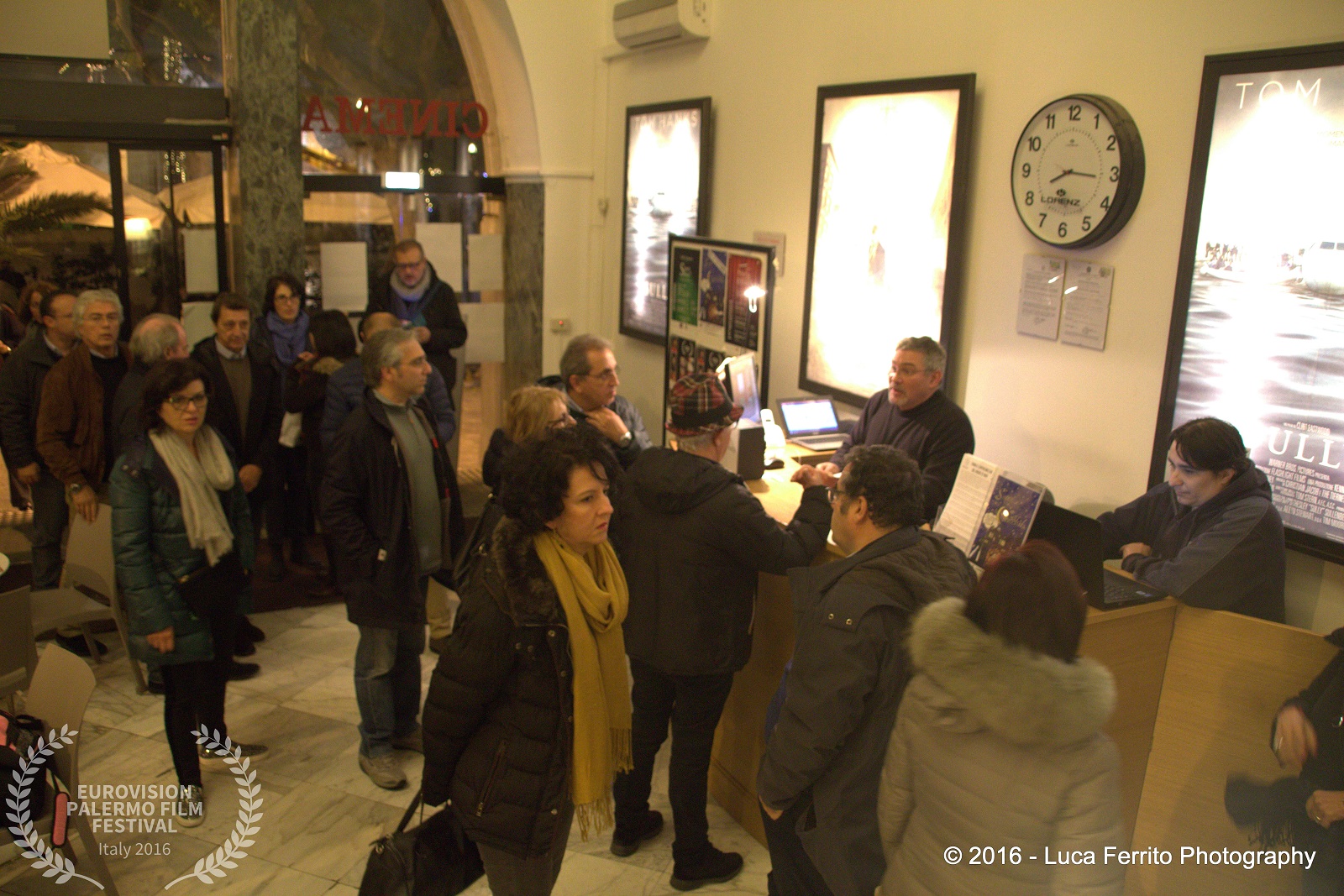 Rules & Terms:
The appropriate entry fee must accompany each entry. This nonrefundable fee covers screening and handling costs, and will not be returned.
Specify only one main Category (Fiction, Non-Fiction, Animation) for your film to be in.
Films or videos using non-licensed, copyrighted musical or literary properties without legal permission are not eligible.
The competition is open to professional and nonprofessional filmmakers.
Entries must be submitted in the completed form in which they will be judged.
The decisions of the Jury are final. The Jury reserves the right not to select a winner in any given category. The Jury reserves the right to change a category to the benefit of the film.
Screenplays (both short & feature) of all genres are welcome to submit. Screenplays must be unproduced as of the date of the film festival. 
Screener films should be submitted on digital file (Mov, Mp4) and a backup DVD or Blu-Ray, US Region 1 is required.
Films in language other than English must include English subtitles.
Short Films must be no more than 59 minutes in length including credits.. Feature films must be no less than 59 minutes in length including credits.
All non-English language films must have legible English language subtitles.
Films accepted into the festival must arrive with shipping and customs duties or taxes pre-paid, 1 month prior to the Festival opening.
All entries must be postmarked no later than the deadline dates & clear with a paid entry fee following the deadline.
Entries must be submitted EITHER Sending DIGITALLY. Preferably Vimeo link with a private password or sending us the link to download your film.
Or on DVD, BLU-RAY AND DCP's with label indicating the title, and aspect ratio and running time.
Only selected films would be accepted. Don't send anything to us till you get the conformation letter from us that your film would be screened.
After your film is officially selected you will be receiving an email by our programmers to provide us the digital stills of your film & director's info and full production credits.