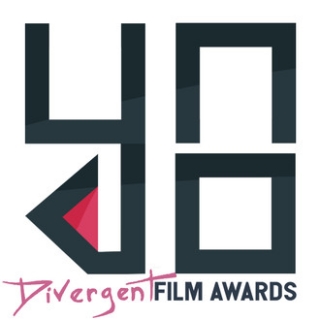 Awards & Prizes:
The Festival Recognizes and Certificates All Competitive Categories. IMDB Festival credit included.
Best Movie of the Year will be awarded with the official UNDO Statuette + a screening at NY's World Film Fair, in October + a copy of the ebook Video Business Fast Forward.
* Nominations and Winners listed on IMDB.
** Only Feature Length Films are runners-up for Best Movie of the Year big Award.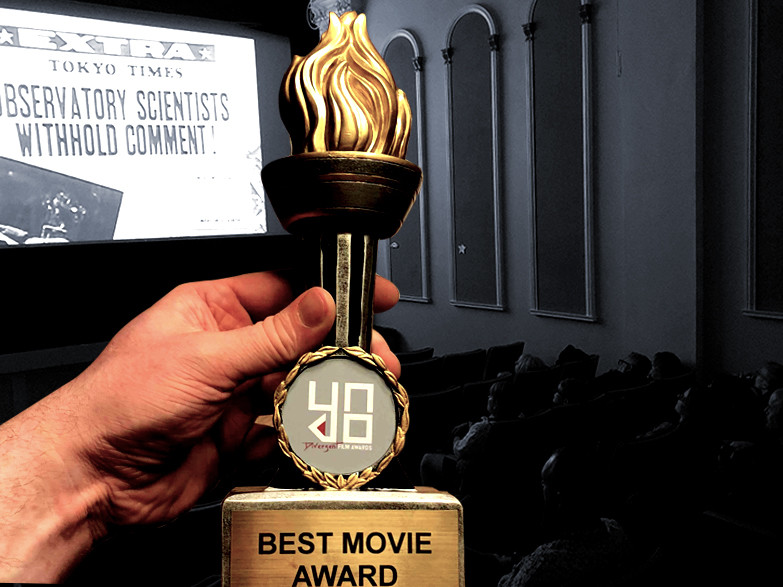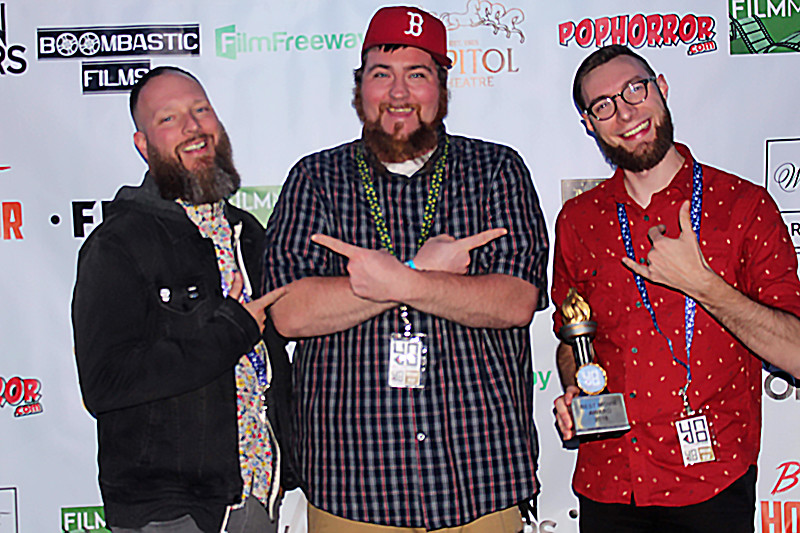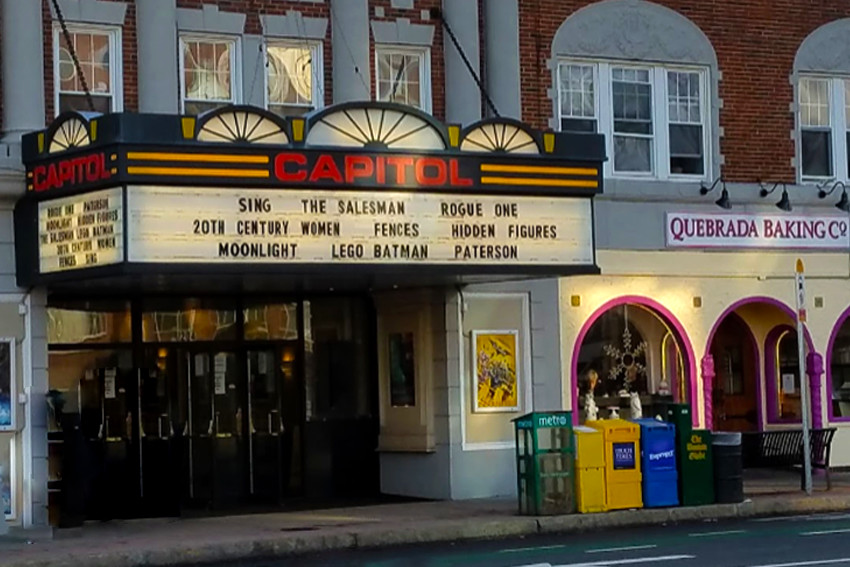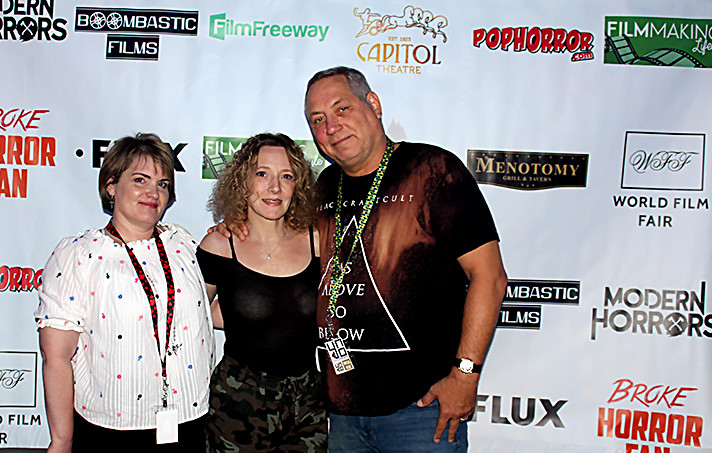 Rules & Terms:
- We will use parts of your film (trailer/teaser/poster/Music/ stills) for promotional purpose;
- We will NEVER stream your movie online and you will be asked for permission if we select it to be screened at the Festival;
- Films will be considered via private Online screener;
- Entry fees are not refundable;
- Multiple entries are allowed for each applier (different titles);
- We accept movie in a language different than English if it has English subtitles;
- Films with poor quality (bad audio, amateur production, insufficient resolution) will not be considered;
We do not accept:
- Amateur videos;
- Propaganda/ Agenda content from sociopolitical organizations;
Jury:
The jury will consist on a triad of partner Press representative, Movie Industry guest and Organization representative.
SCREENING:
The Festival will screen only a few selected titles, from all the Nominations.