Festival Description:
The goal of Kyiv  Film Festival is to encourage emerging movie makers to submit their films to a festival where their work will be appreciated. We accept all genres of films from all over the world. 
Our mission is to support filmmakers, recognize their hard work, and award them so that they are inspired to keep telling amazing stories.
Comprised of approximately 100 films (features, shorts, documentaries etc), our film program highlights the very best in this year's narrative and documentary storytelling.
Kyiv Multiplex Cinema
Location: Ukraine, Kiev region, Kiev, Henerala Vatutina Ave, 2Т.
"Multiplex" at commercial and entertainment center "SkyMall" is one of the cinemas "Multiplex-holding" network. It is equipped by the most modern technologies of show of films.
In the two cinema halls (Rene, Paradzhanov), named after prominent masters of cinema, the audience will be able to choose a film to suit any taste and genre. Halls differ in design originality, sizes of screens and capacity. The cinema is equipped by the polyfunctional multimedia system (allowing to transmit events from one of halls or lobbies on tv monitors and screens in the synchronous mode) interactive system of films rating.
The newest equipment enables the broadcast of novelties of the cinema in 3D.
A few rows are equipped by arm-chairs with the automatic drive seats which may be brought in horizontal position for the comfort of clients.
The cinema also has a the flexible system of discounts and booking of tickets functions(reservation is cancelled 20 minutes prior to showtime).

Awards & Prizes:
Drama Feature
Drama Short
Drama Short Student
Comedy/Dramedy Feature
Comedy/Dramedy Short
Comedy/Dramedy Short Student
Action/Thriller Feature
Action/Thriller Short
Action/Thriller Short Student
Horror Feature
Horror Short
Horror Short Student
SCI-FI Feature
SCI-FI Short
SCI-FI Short Student
Animation Feature
Animation Short
Animation Short Student
Foreign Feature
Foreign Short
Foreign Short Student
Documentary Feature
- The number of awards varies on the basis of the submission we receive.
- Each winner will be contacted and sent the winner Laurels and Award certificate.
- Each film has to be submitted to at least one genre, then they qualify for additional categories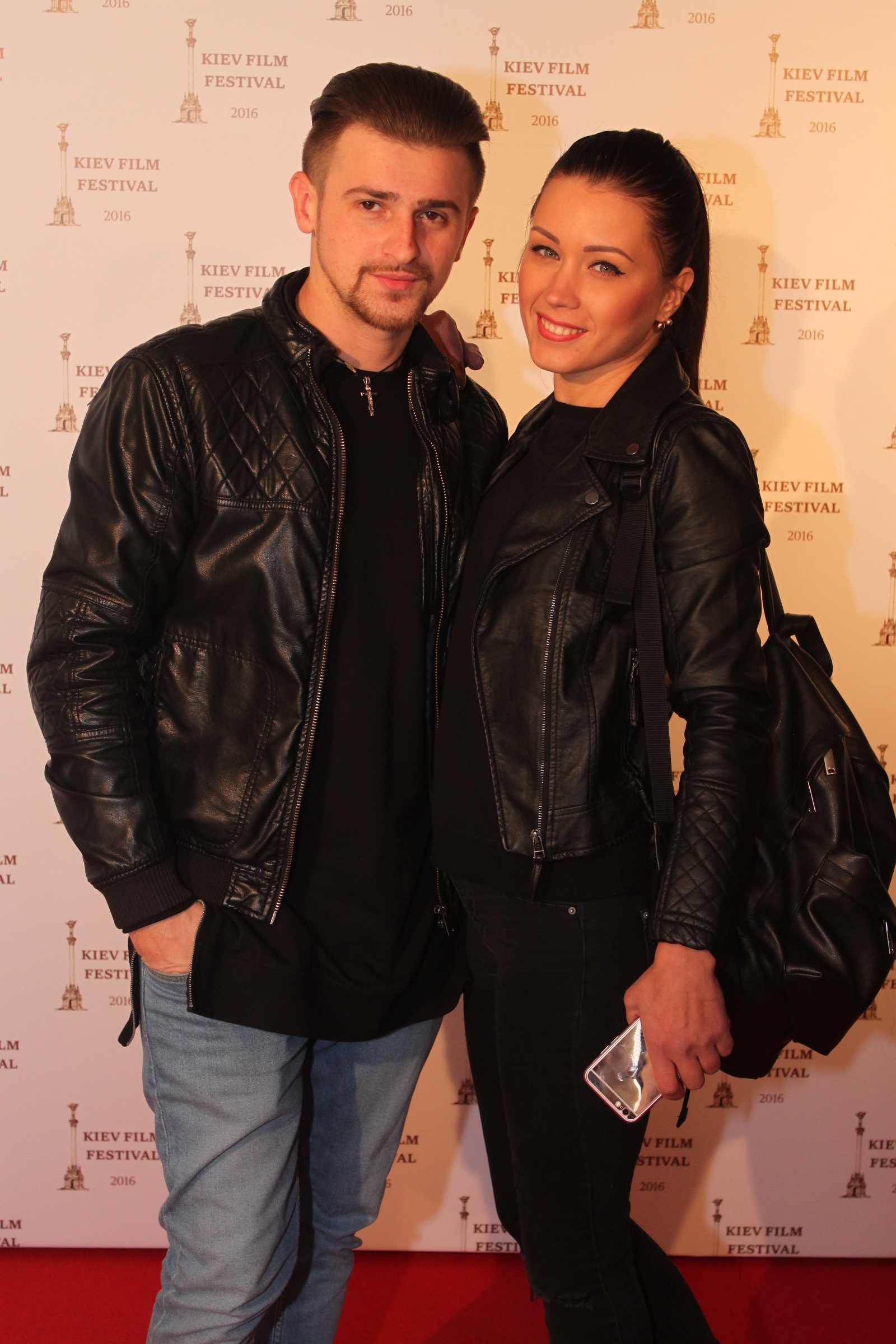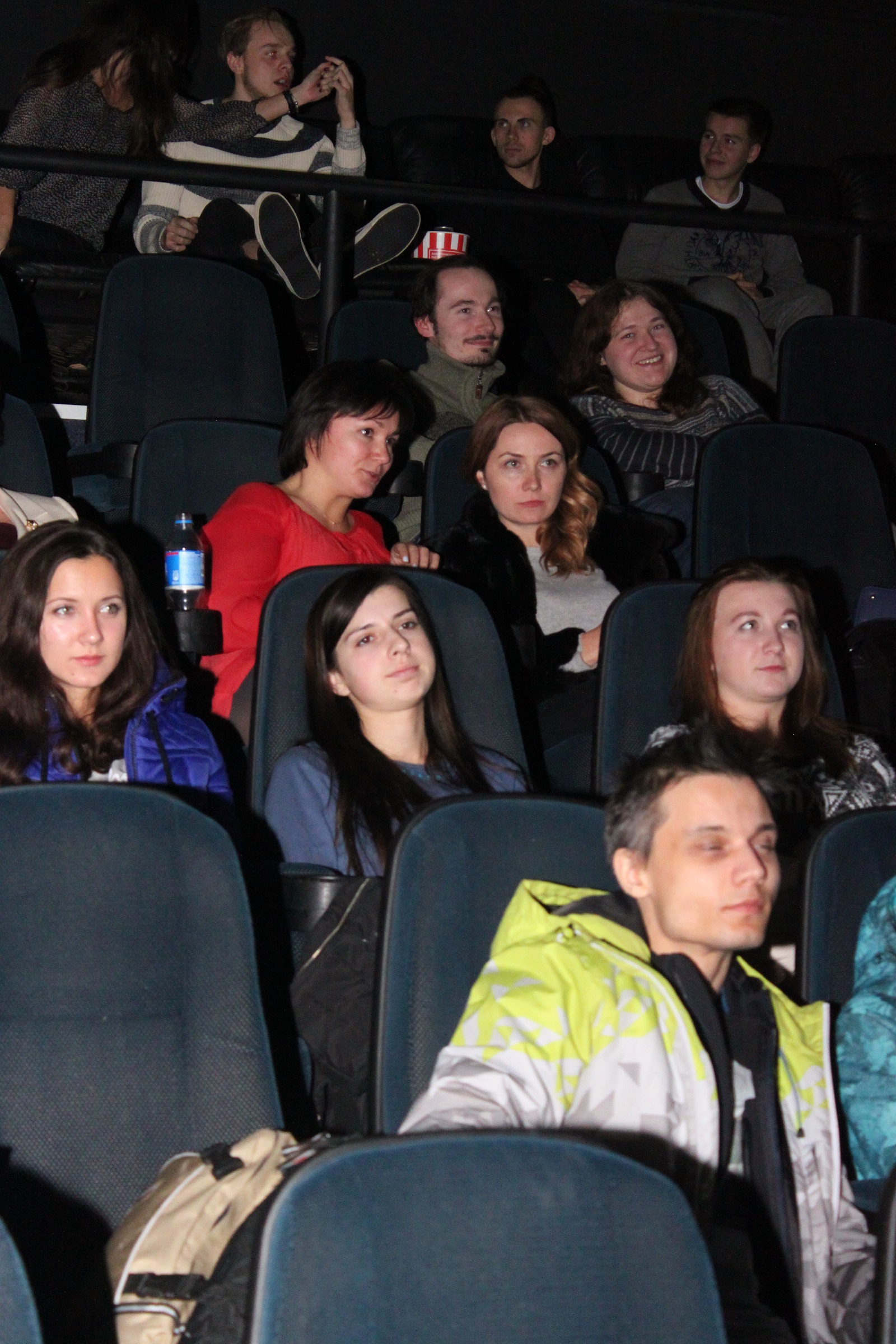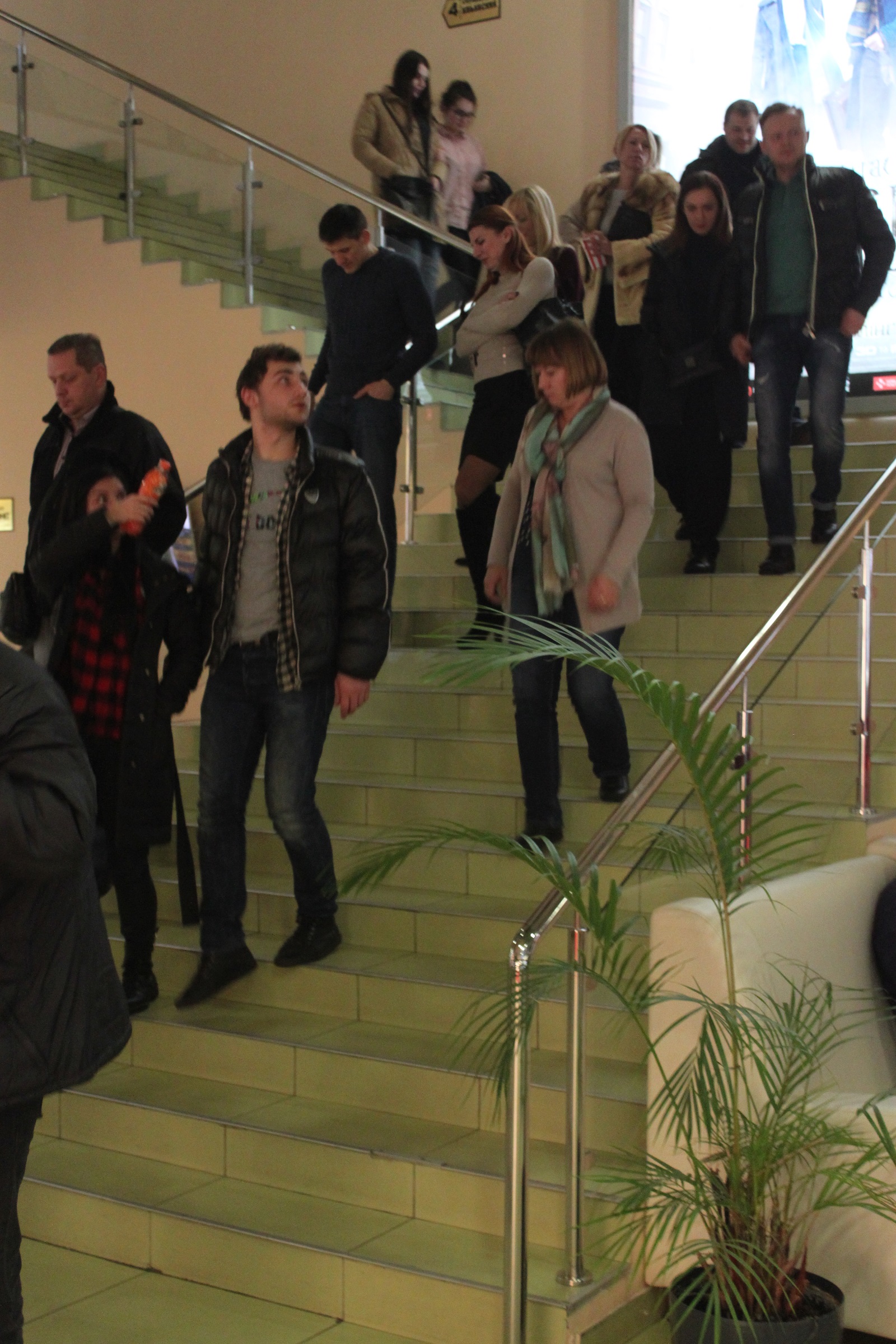 Rules & Terms:
Films must be submitted on DVD NTSC or PAL (please test before sending) or as an online screener and be available for screening as a digital file. Please note: we do NOT screen films on Blu-Ray, HD-CAM, or DCP. If you are unable or unwilling to provide us your film as a digital file, DO NOT SUBMIT your film. 
By entering Festival you agree to all festival rules and terms.
· Entries must be in English or – Subtitled, dubbed in English.
· Multiple entries are allowed for each filmmaker and each entry may be entered in multiple categories.
· All entries should be sent via Withoutabox. Please don't send discs or any downloadable files to us.
· Works in progress are accepted
· Entries will not be returned
· Entry fees are non-refundable
By submitting a work for consideration (a Work), entrant hereby grants the Festival the following non-exclusive, irrevocable rights:
To curate and assemble the Work into traveling programs to be exhibited and publicly-performed in the Festivals extended, national annual tour through 2016-2017;
To compile the Work into format groupings (e.g., short, animation, documentary) on a DVD or Blu-ray, or appropriate media for projection;
To exhibit and publicly-perform portions of the Work, as selected by the Festival, on the Festivals website(s);
To use and display the names, voices, photographs, likenesses, and biographies of the entrant and the Works director and producer for advertising, publicizing, and promoting the Works in any media now or hereafter known throughout the universe;
To use, publicly display, and publicly perform moving images and stills from the Works for advertising, publicizing, and promoting the Works in any media now or hereafter known throughout the universe.
REPRESENTATIONS AND WARRANTIES
Entrant hereby represents and warrants that as of the submission of this Entry Form and at all times thereafter: Entrant has all requisite power, authority, and approvals to sign this Entry Form and grant the rights granted in this Entry Form; Entrant has all right, title, and interest in and to the Work for the purposes outlined in this Entry Form, and has cleared all copyrighted material (e.g., music and stock footage) included in the Work; Neither the Work nor any of its elements infringes upon the copyrights or trademarks of any person or entity; and The exhibition and public performance of the Work will not violate the rights to privacy of any person, constitute defamation against any person, or in any other way violate the rights of any person or entity.
INDEMNIFICATION
Entrant hereby indemnifies the Festival its successors, licensees, assigns, officers, directors, employees, and any representatives thereof, against any and all claims, expenses, losses, or damages (including reasonable attorneys fees) incurred by reason of the breach of the foregoing representations and warranties.
LIMITATION OF LIABILITY IN NO EVENT
The Festival will not be held responsible for any inclusion of uncleared materials in your film. It is the sole responsibility of the entity submitting the project to secure permission from the copyright holder of the material in question, whether it is music, stock footage, or any other elements that could violate an existing copyright. I hereby warrant that all consents and permissions have been obtained from all persons, actors, producers and copyright holders for the aforementioned material and all other components included in the film. I hereby agree to defend, indemnify and hold the Festival and its officers and directors harmless from all liabilities, claims, demands, causes of action and damages including, without limitation, reasonable attorneys' fees and costs arising from any breach of this Agreement by me or the Company and any intellectual property infringement actions arising from the Film, the actors and content therein.
The filmmaker understand/agree that acceptance of my film does not guarantee airline or hotel accommodations for talent or production crew and no costs or expenses shall be tendered by the Festival unless the Festival in its sole discretion elects to tender the expenses.
All information included on this submission application will be utilized in the program guide and the website.
The Festival reserves the right to change screening times and locations at their discretion. I acknowledge that the Festival has not tendered to me any representations or warranties regarding any screening of my film, success of my film, any prizes, awards or any other compensation.
You can only enter your film into one category.
The Festival reserves the right to place films into alternative categories if it feels it is to the benefit of the filmmaker. This will be discussed with those relevant before any decision is made.