Event Date:
January 16, 2018
to
January 17, 2018
Festival Description:
GUFF showcases both emerging and established artists' works. 
GUFF presents local and international works selected from over 1500 submissions representing 35 countries. 
GUFF actively seeks inclusive films that reflect or feature people of color, female, and/or experimental subjects and themes. 
Our experimental thread champions films created with conscious, referential use of the medium, rejection of traditional narrative arcs, and opposition to mass media or conventional story-telling practices.
OPENING NIGHT PARTY
Celebrate the launch of the Festival and enjoy lite bites and drinks from Festival sponsors.

FESTIVAL LOUNGE

Exclusive to filmmakers, industry guests, select badge holders, Spotlight Circle members, sponsors, and of course, Festival VIPs. 

AN INSIDER PANEL DISCUSSION

An informal panel discussion with members of the programming team and other festival insiders.

YOUNG FRIENDS PREVIEW PARTY

Join us at the YOUNG FRIENDS PREVIEW PARTY. 

CLOSING NIGHT AWARD CEREMONY & WHERE TO INVADE NEXT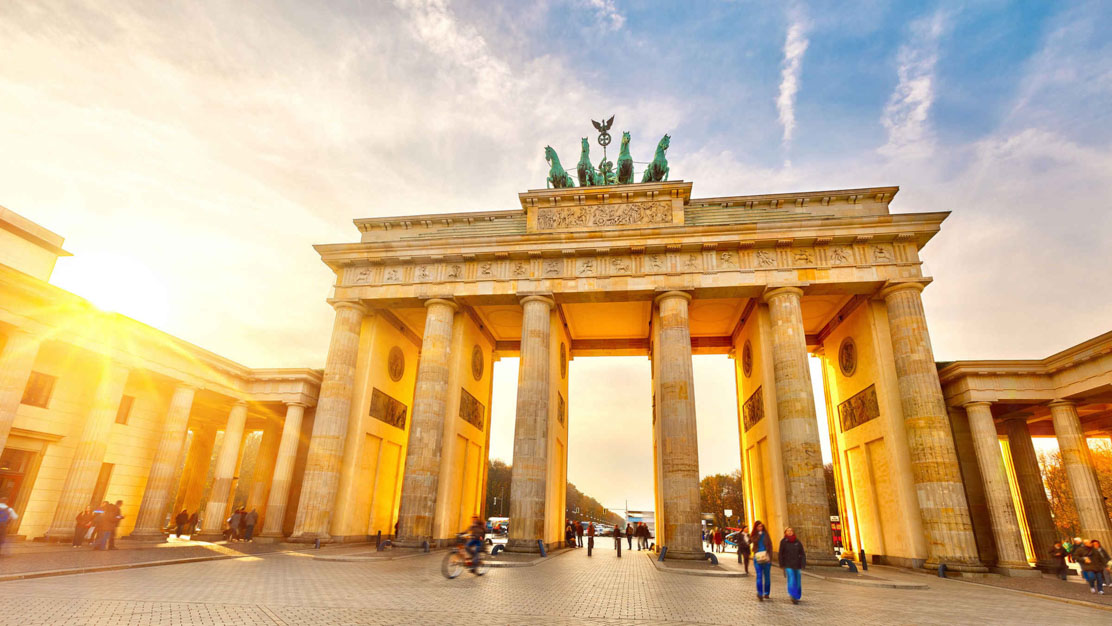 Awards & Prizes:
Best of Fest Award 
Best Feature Film Award 
Best Documentary Film Award 
Best Short Film Award 
Best Screenplay Award 
Audience Choice Award 
Best Student Film 
Rules & Terms:
1. Short Docs must be under 80 minutes and Features should be at least 80 mins or more.
2. All foreign Submissions must be subtitled.
3. One film can be entered in multiple categories. Films entered in multiple categories may win multiple awards.
4. Online screeners, and posters are mandatory and must be uploaded in Withoutabox's site.
5. The festival does not make your film available online.
6. There is no Premiere policy for short films and music videos, they may have screened at other Festivals and/or online.
7. Selected films MUST provide a Digital Cinema Package (DCP) in order to be screened at the Film Festival, as well as a back-up Blu-ray. The film title MUST be clearly labeled on the DCP and Blu-ray.
Please only send us the materials if the submission is accepted for screening. 
Blu-ray will be used as back-up only. Please clearly label whether your film is PAL or NTSC. Our facilities do NOT support DVD, tape, 35mm, Super 16mm, 8mm or double-head formats.
A selected DCP must be received at Film Festival no later than 30 days prior to its scheduled screening date.
Our partner cinema uses pin sharp Sony 4K Digital Cinema projection, making DCP screenings look incredible.