Event Date:
December 06, 2019

to

December 07, 2019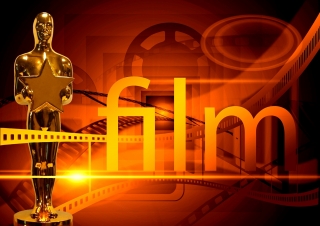 Festival Description:
What is the program European Cinema Festival program?
Red Carpet and Opening Ceremony
The European Cinema Festival will begin with a prestigious Red Carpet and Opening Ceremony on the 21st of February, 2019. This will be the first chance for exhibitors and filmmakers to meet and plan how they will spend their time at the European Cinema Festival.
Film Screenings
There will be film screenings held on every day of the ECF so there will be multiple opportunities for both film companies and film-goers to attend screenings and see all of the great films that will be on offer.
Student Films and Scripts
ECF will also be hosting a special screening event for student films. There is such a vast catalog of good quality student films and scripts out there at the moment but due to issues such as budget restraints, these projects often don't get the publicity they need and deserve. ECF wants to provide a platform for these projects so will be offering free submission to all Film Schools and Universities to submit their best student projects. These projects will then be featured in a dedicated event at ECF and will be viewed by not only film fans but also by the professionals that is often hard to reach such as distributors and investors. This is a fantastic opportunity for students to get maximum exposure for their films and scripts.
Workshops and Panels
ECF wants to take advantage of the wealth of knowledge and experience that will be in attendance so there will be a wide range of workshops and panel discussions happening throughout the week that all are invited to attend. There will be lots of different speakers hosting the workshops and discussions, covering many important film and script related topics. The information gained at these talks can be vital and should not be missed! So whether you're currently looking for distribution for your film, if you have a script that you want brought to life or even if you would just like to learn more about the process of film creation e.g. lighting, editing, sound etc, then be sure to attend the workshops!
Gala Dinner
On the final day of the ECF, there will be a gala dinner. This will be a chance for everyone who has had the pleasure of spending the week at ECF to debrief, make final contacts and enjoy themselves before everyone heads off in separate directions.
More details about how to secure your ticket for the Gala Dinner will be available soon.
Who will be attending European Cinema Festival?
The European Cinema Festival will host a variety of booths comprised of companies from all areas of the film industry.
There will be distributors, production companies, film buyers, film investors and marketing companies, so the opportunity for networking and furthering the progress of a film or screenplay are endless.
The European Cinema Festival will also offer the ability for companies who sell products/services to have stands at the event. Food and beverage vendors are welcome to host a stand as well as cinematography companies selling everything from cameras to sound equipment.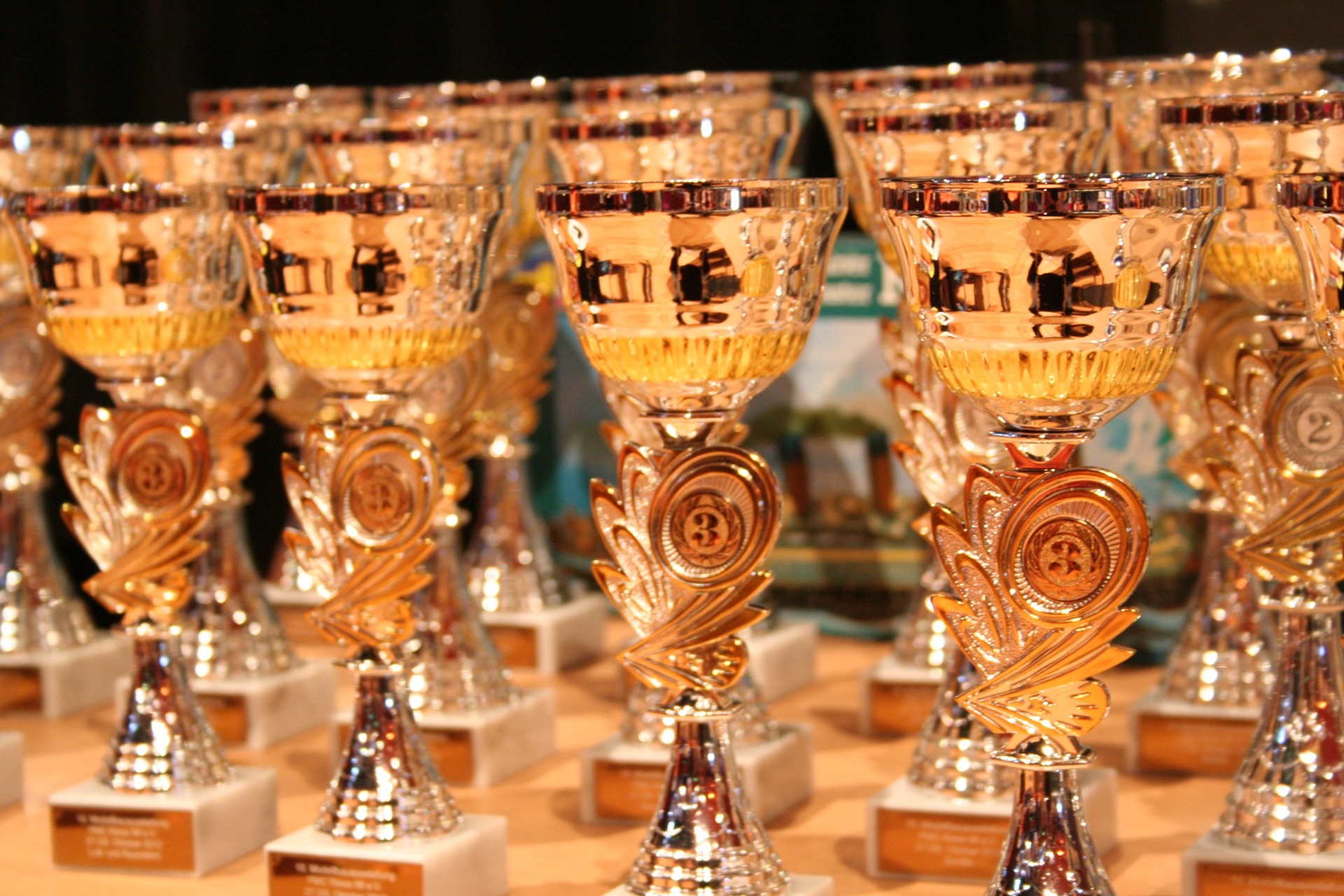 Awards & Prizes:
Best Feature
Best Short
Best Documentary
Best Comedy
Best Drama
Best Children's Film
Best Screenplay
Best Student Film
Best Student Screenplay
Judges Choice Award
Audience Choice Award
European Cinema Festival Special Award
The total prize fund for award winners is $12,000.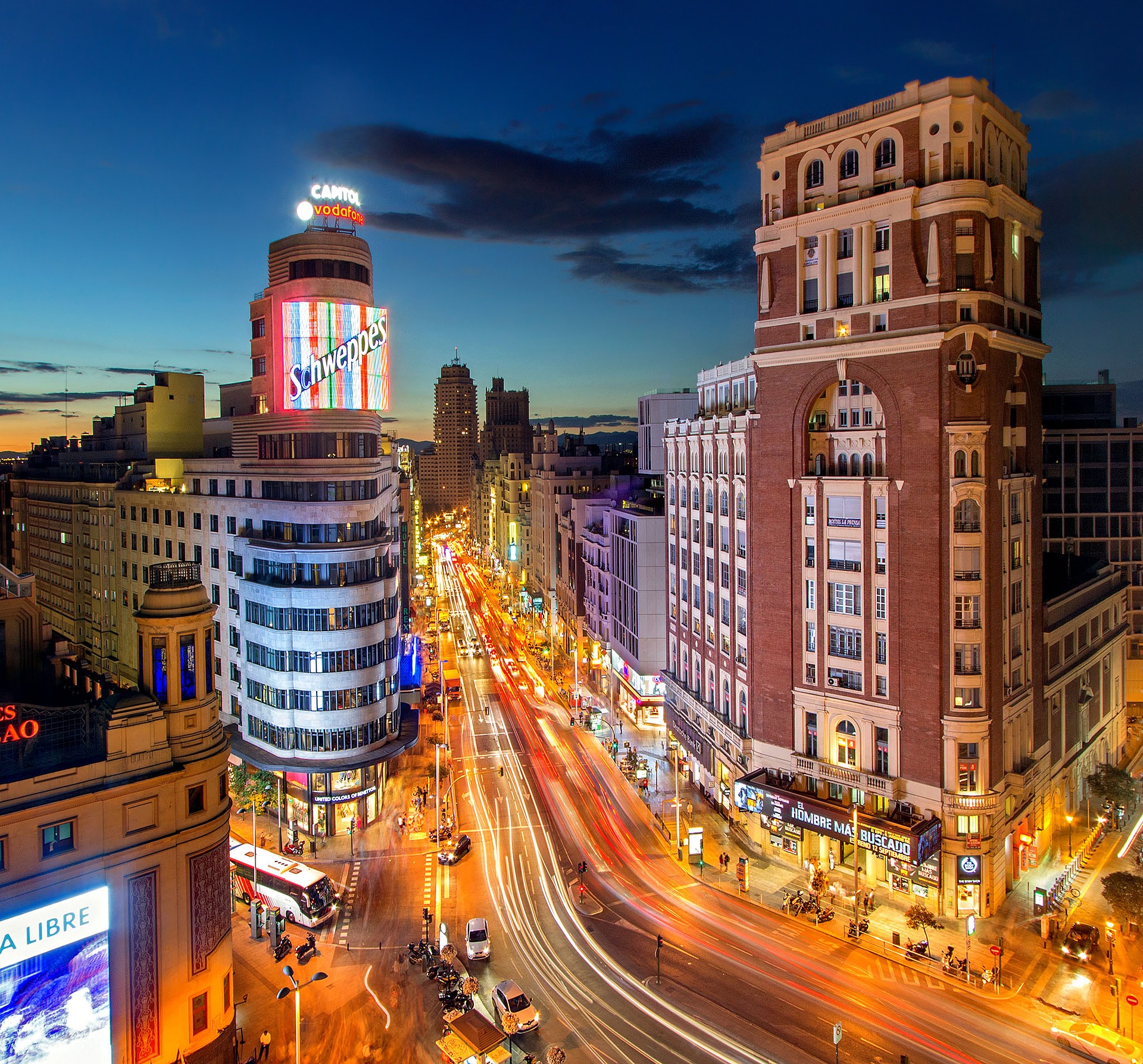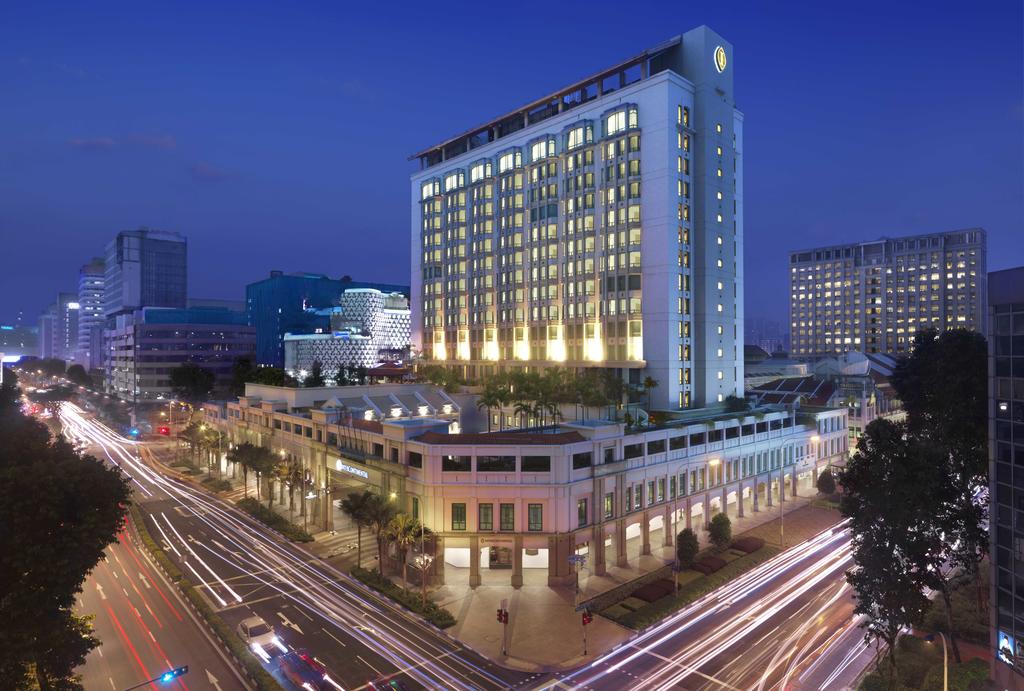 Rules & Terms:
Any genre of film and screenplay are accepted.
There is no restriction on production date.
Films must have Spanish or English subtitles.
Films with distribution or those that are available online are accepted.
There is no need to send your films materials e.g. DCP/.mov until requested.
All films that include 3rd party material must have obtained the necessary rights and permissions to use these materials.
Films can be entered into multiple categories.
All film submissions must have online screeners.