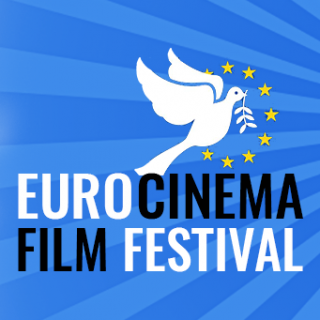 Festival Description:
Offering an impressive selection of competitive and non-competitive programming, the Eurocinema Film Festival brings films both domestic and international to silver screens in Europe.
OUR PROGRAM
Opening Night Eurocinema Film Festival
Experience the red carpet glamour of Opening Night Eurocinema Film Festival.
Official Competition
The Film Prizes are the pinnacle of the competitive awards at Eurocinema Film Festival, presented in recognition of the most courageous, audacious and cutting-edge cinema.
Documentary Award
Film Festival is honoured to present the Documentary films submitted from all around the world.
This prestigious competition is now in its first year.
Awards For Short Films
Eurocinema Film Festival's short film competition, has launched the careers of many directors, writers, producers, cinematographers and other film creatives.
Features Awards
Discover captivating stories from great cinematic storytellers.
See prizewinners from the world's most prestigious festivals alongside new works that deserve to be known.
International Documentaries
This year's Film Festival International Documentary program demonstrates that documentaries continue to be the New Black of the cinematic world.
Family Films
Share the excitement of the Festival with your whole family.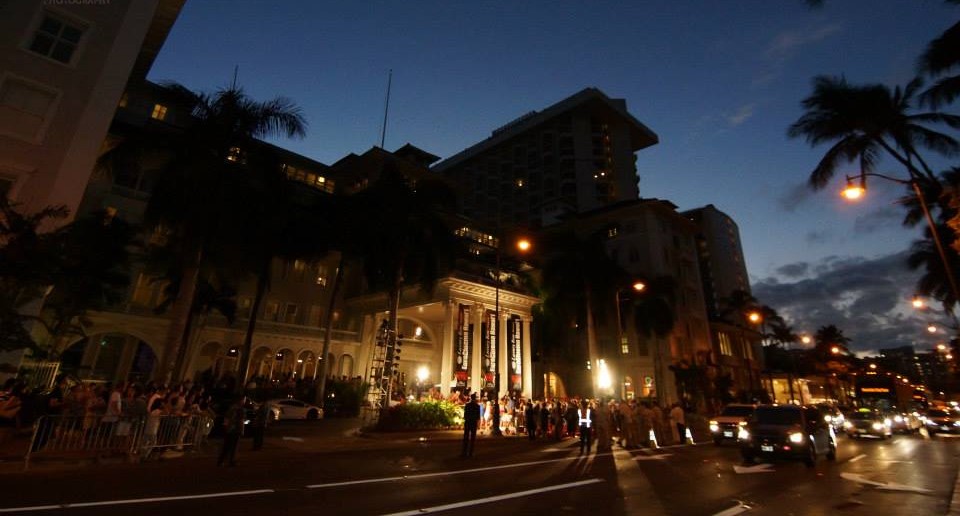 Awards & Prizes:
Best Feature 
Best Dramatic Feature Film 
Best Dramatic 
Best Short 
Best Director 
Best Screenplay 
Best Actress 
Best Actor 
Best Cinematography 
Best Edit 
Best Film 
Best Documentary Short 
Best Documentary Feature 
Best Experimental Film 
Best Music Video 
Best Student Film 
Best Score Staff Pick Audience Award 
Best International Film 
Best Animation 
Best Production Screenplay Competition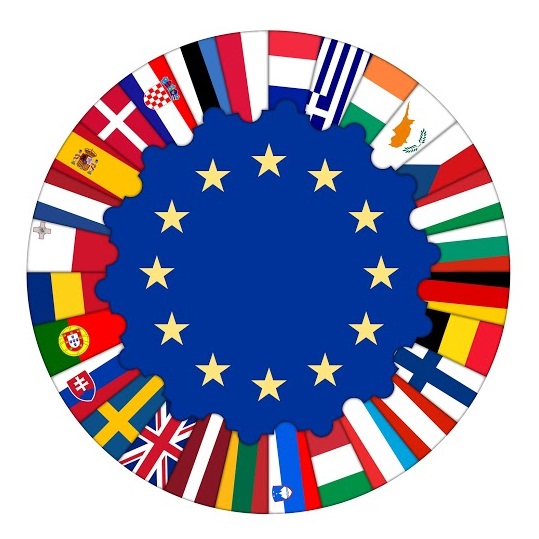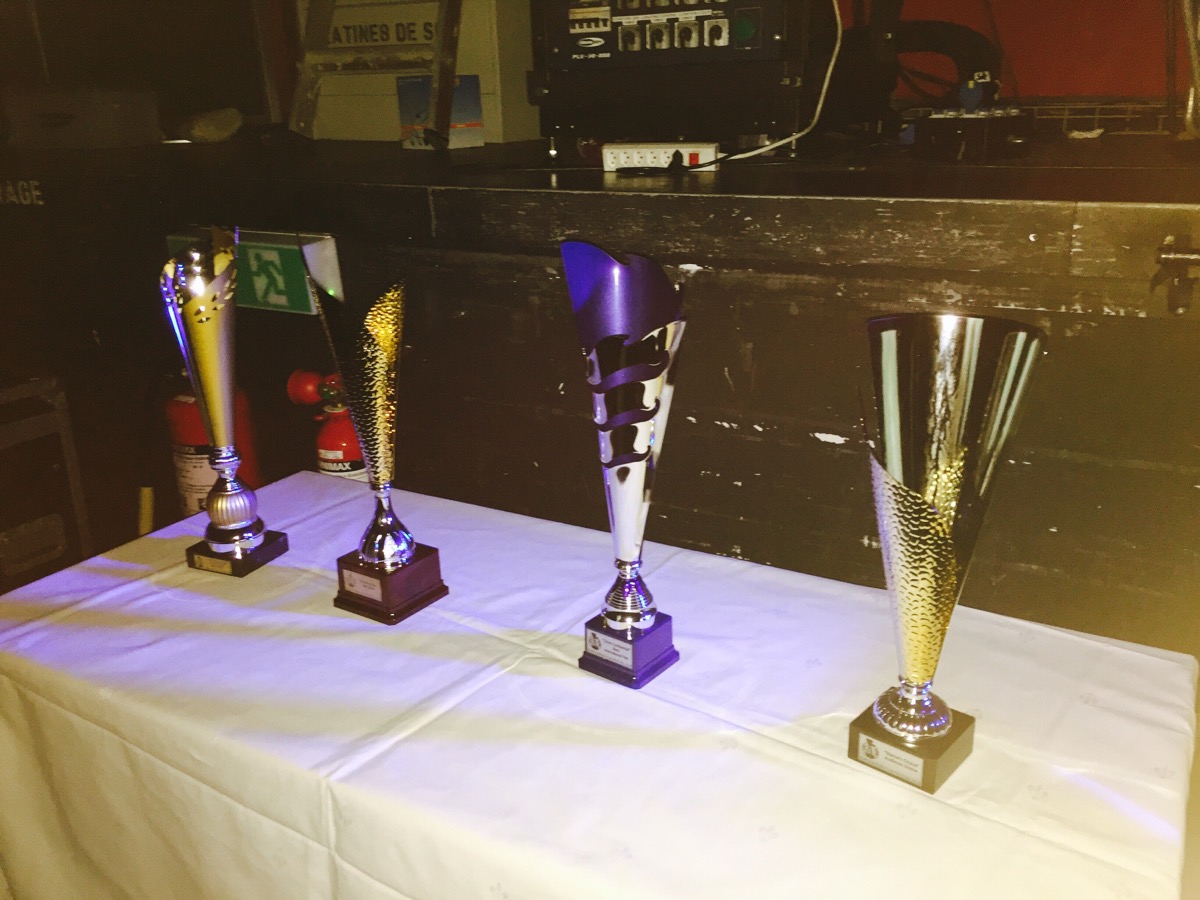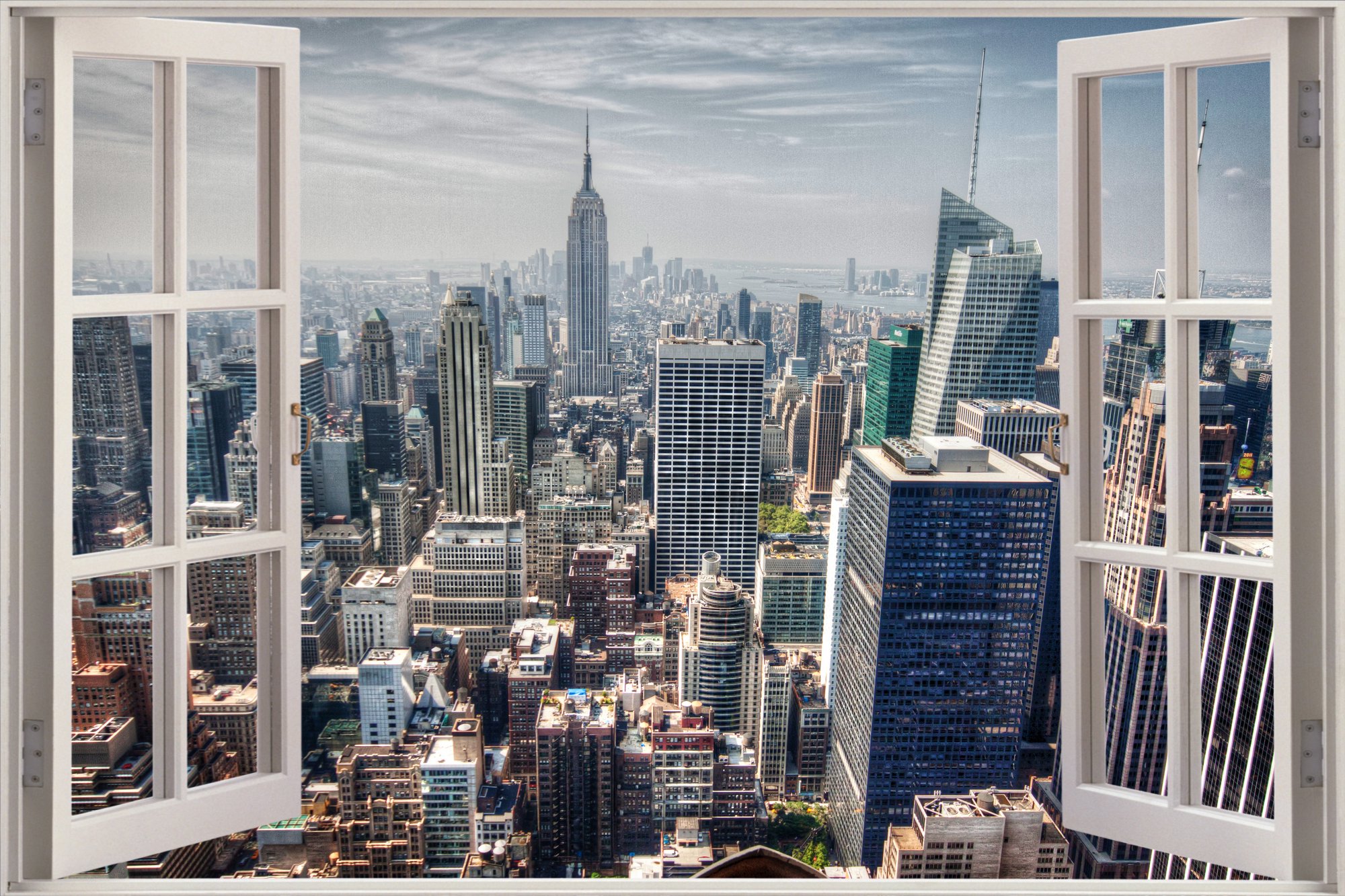 Rules & Terms:
Only completed films may be submitted. (No rough cuts).
Direct checks or payments to the Festival are not accepted.
No materials would be accepted if the film is not selected and confirmed for screening.
Filmmaker must own all rights to their film and music and/or have secured rights.
Competition is open to U.S. and International entries.
International films must be in English or with English, French or German subtitles.
Films submitted must not have any distribution deal.
There are no refund of fee's.
Film Festival has as its objective the promotion of cinematographic art by presenting films of quality and entertainment.
Film Festival reserves the right to use excerpts from submitted work for promotional purposes only.
The Festival is open to the public as well as attending distribution and sales professionals.
Participants agree that clips from their film and all other material related to their project may be used and/or published in the event program,
Festival website and for any promotional purposes which Festival deems appropriate.
No screeners and/or promotional materials will be returned to the filmmaker.