Event Date:
March 24, 2020

to

March 29, 2020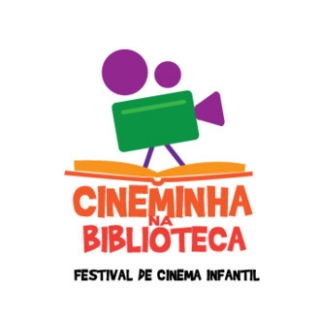 Festival Description:
Welcome to Cineminha na Biblioteca a Children Film Festival – 2019!/ Bem-vindo ao Cineminha na Biblioteca - Festival de Cinema Infantil - 2019!
ENGLISH
Cineminha na Biblioteca bids you welcome to our yearly festival in the heart of Salvador, Brazil. Our famous city is known for the warm weather, and delicious typical food. We look forward to seeing your film at our warm, friendly and diverse film festival.
As an international film festival, we accept submissions of all countrys. The selecteds films will be shown during a week's worth of events held in the city's libraries, to students public school, private schools and interested people in open sessions, all free.
The intention is to bring together a selection of films from countries around the world and screen them during a week's in the city's libraries.
The 2019 edition of the Cineminha na Biblioteca Children Film Festival will be held from March 19 to 23, 2019. Press is invited to our event. If you have any questions, do not hesitate to contact us or follow us on Facebook and our website.
We look forward to view your film! We are open for submissions for our event in 2019.
PORTUGUÊS
O Cineminha na Biblioteca lhe dá as boas-vindas ao nosso festival anual em Salvador, Brasil. Nossa cidade famosa é conhecida pelo clima quente e deliciosa comida típica, estamos ansiosos para ver seu filme no nosso festival de cinema caloroso, amigável e diversificado.
Como um festival de cinema internacional, aceitamos submissões de todos os países. Os filmes selecionados serão exibidos durante uma semana de eventos realizados nas bibliotecas da cidade, para estudantes de escolas públicas, escolas privadas e pessoas interessadas em sessões abertas, todas gratuitas.
A intenção é reunir uma seleção de filmes de países de todo o mundo e exibi-los durante uma semana nas bibliotecas da cidade.
A edição de 2019 do festival de cinema infantil Cineminha na Biblioteca será realizada de 19 a 23 de março de 2019. A imprensa está convidada para o nosso evento. Se você tiver alguma dúvida, não hesite em nos contatar ou nos seguir no Facebook e no nosso site.
Estamos ansiosos para ver o seu filme! Estamos com inscrições abertas para o nosso evento em 2019.

Awards & Prizes:
ENGLISH
Films selected will all receive certificates. Winners will receive Cineminha na Biblioteca a Children Film Festival award-certificates.
PORTUGUÊS
Os filmes selecionados receberão todos os certificados. Os vencedores receberão certificados Cineminha na Biblioteca do Festival de Cinema Infantil.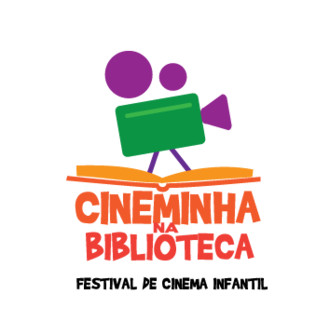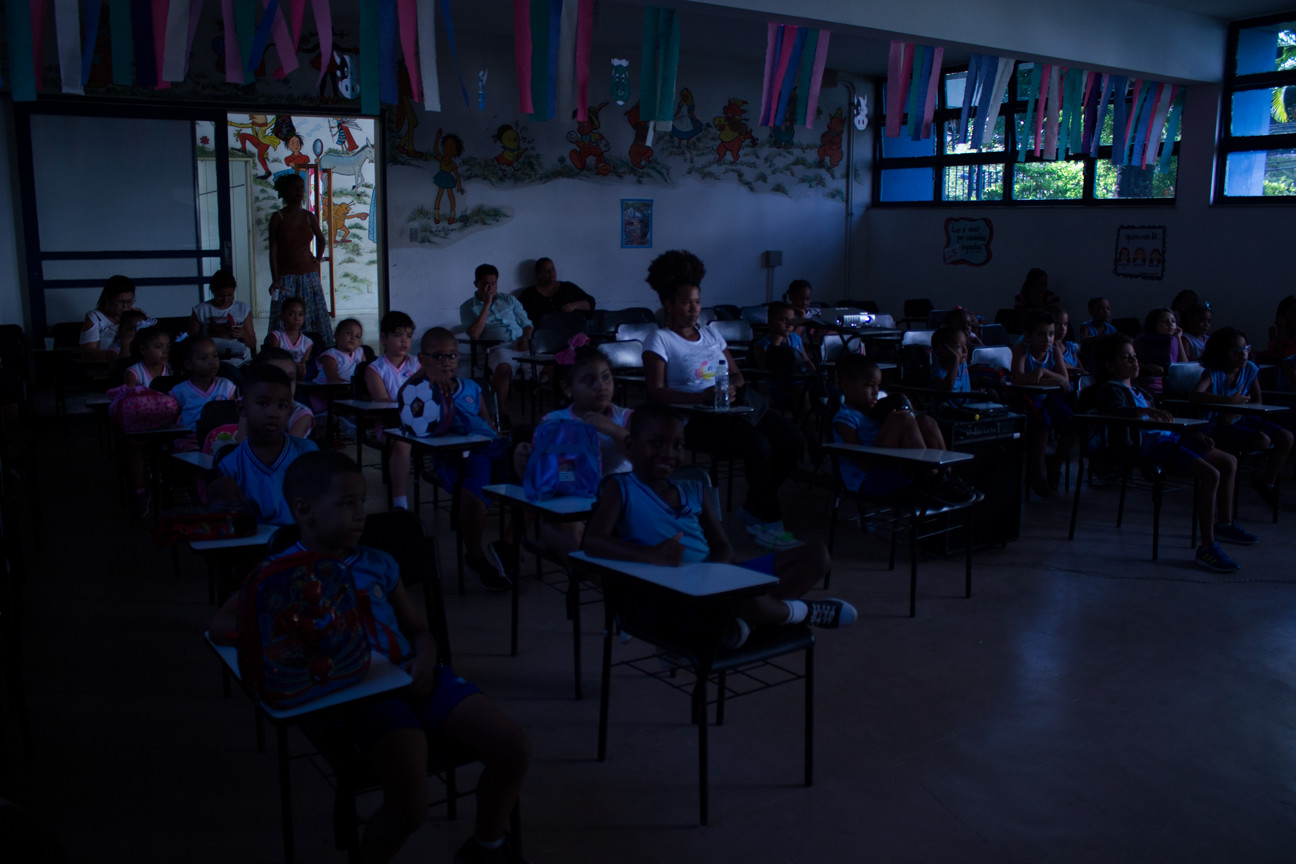 Rules & Terms:
ENGLISH
The selection of films is open to productions that meet the following conditions:
⚬ Its content is suitable for children and young people 0-17 years old.
⚬ They have a minimum of 4 minutes.
⚬ They have no dialogue or have dialogue in Portuguese or have Portuguese subtitles.
⚬ The visual definition of the project is HD 1920x1800.
⚬ They have no participed in previous editions of the festival.
⚬ Filmmakers are responsible for sorting out the copyright on their own materials.
⚬ By submitting to us, you give us the right to screen your film in front of a live audience in Brazil, during festival.
⚬ We may promote clips from your film on social media, based on the press kits you provide us with.
⚬ We retain the right to change the date and venue of the festival under special circumstances. All filmmakers will be informed about any changes through our online platforms.
⚬ Any technical issues with the submitted films are 100% the responsibility of the filmmakers. If, at the time of judging, your video file doesn't work or doesn't have Portuguese subtitles (if in a language other than Portuguese), it will be automatically rejected, without a refund. Please contact the festival team ASAP if there are any issues with the submission process, and a solution will be found.
⚬ By submitting to us you agree to our terms and conditions. We will never sell your information to third parties.
⚬ We reserve the right to update our terms and conditions.
Any questions - feel free to contact us!
PORTUGUÊS
A seleção de filmes está aberta a produções que atendam as seguintes condições:
⚬ Conteúdo adequado para crianças e jovens de 0 a 17 anos.
⚬ Têm um mínimo de 4 minutos.
⚬ Não têm diálogos ou têm diálogos em português ou possuem legendas em português.
⚬ A definição visual do projeto é HD 1920x1800.
⚬ Eles não participaram de edições anteriores do festival.
⚬ Os cineastas são responsáveis ​​por classificar os direitos autorais de seus próprios materiais.
⚬ Ao se submeter ao nosso festival, você nos dá o direito de exibir seu filme na frente de uma audiência ao vivo no Brasil, durante o festival.
⚬ Podemos promover clipes do seu filme nas mídias sociais, com base nos kits de imprensa que você nos fornece.
⚬ Reservamo-nos o direito de alterar a data e o local do festival em circunstâncias especiais. Todos os cineastas serão informados sobre quaisquer mudanças através de nossas plataformas online.
⚬ Não colocamos restrições ao seu trabalho em termos de status de estreia ou se o seu trabalho foi disponibilizado on-line.
⚬ Quaisquer problemas técnicos com os filmes submetidos são 100% da responsabilidade dos cineastas. Se, no momento da avaliação, seu arquivo de vídeo não funcionar ou não tiver legendas em português (se estiver em um idioma diferente do português), ele será automaticamente rejeitado, sem reembolso. Entre em contato com a equipe do festival o mais rápido possível se houver algum problema com o processo de envio, e uma solução será encontrada.
⚬ Ao nos enviar, você concorda com nossos termos e condições. Nós nunca iremos vender suas informações para terceiros.
⚬ Reservamo-nos o direito de atualizar nossos termos e condições.
Qualquer dúvida - não hesite em contactar-nos!