Event Date:
September 27, 2020

to

September 29, 2020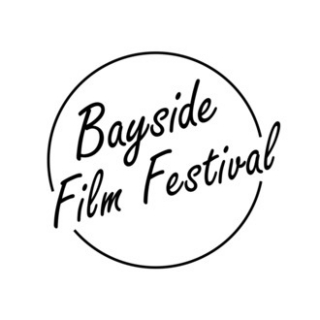 Awards & Prizes:
-PRIZES ARE YET TO BE DETERMINED-
The Categories
The Bayside Film Festival has multiple categories for films to be submitted to. Below are the listed categories:
- Short Films (<20mins)
- Music Videos
- Documentaries
- Feature Films (>40mins)
- 20 under 20 (20 best films made by people under 20)
- Made in Bayside (films made in the city of Bayside)
The Awards
We have numerous awards for the best films of the festival, determined by our judges. Every award winning film/filmmaker will receive a valuable prize, which is currently under consideration.
- Best Short Film
- Best Music Video
- Best Documentary
- Best Feature Film
- Made in Bayside award
- 20 under 20 award
Some general information
All films submitted will be viewed by our judges and will be considered for live screenings and awards. If your film contains graphic violence or extreme themes, our film festival team may not be inclined to screen it in our program. If you would like assistance or have any questions about film submissions please message us or get in contact.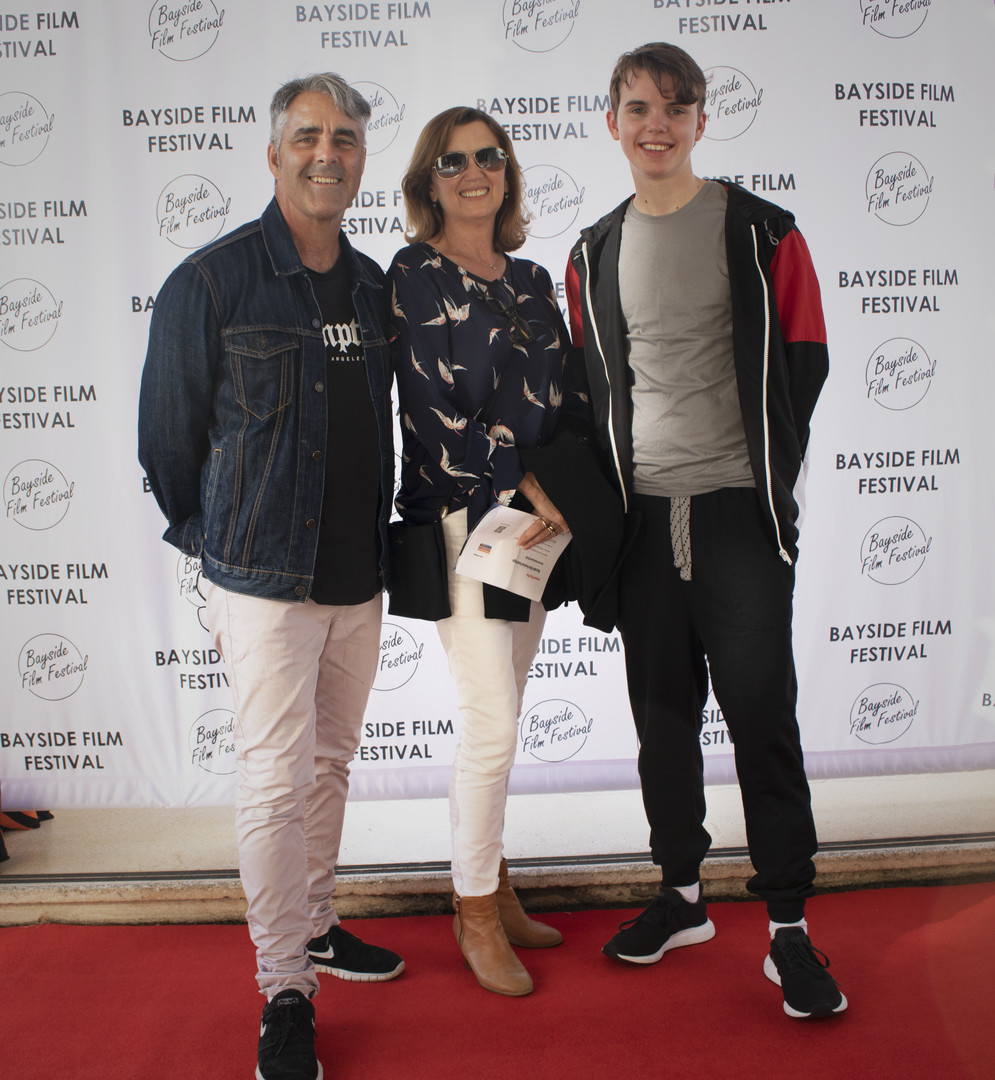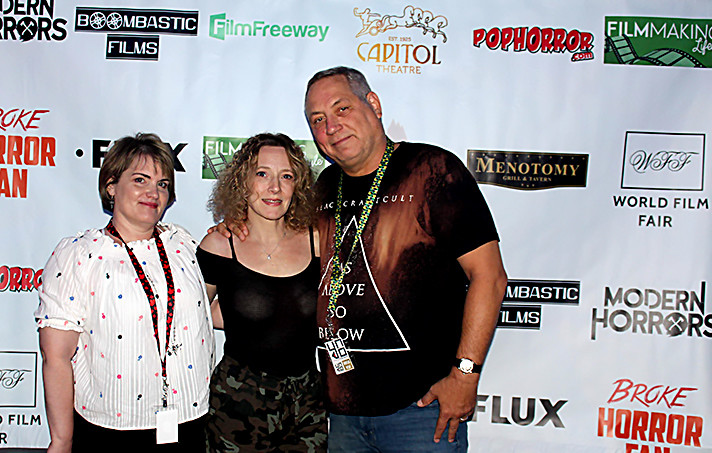 Rules & Terms:
All films submitted will be considered for the prize within the corresponding submitted category.
If you believe your film meets the criteria of more than one category, you must submit your film to the corresponding categories for it to be considered for multiple awards.
Only individuals 21 and under can submit to the Jump Cut Competition.
All films submitted will be notified by the notification date if their film has or has not been selected for live screening.
There will be no refunds for films that have not been selected to be screened at the festival.