Event Date:
September 16, 2017
to
September 19, 2017
Festival Description:
Austin International Film Festival annually takes place in Tinseltown 20, from September16th to September 19th, 2017. 
What is the Austin International Film Festival about? It's about true indie films and making the filmmakers the star of the fest and showing the audience that there are good stories out there if you go and look for them.
For fans, we want to expose them to the world of indie film that maybe they don't even know it exists. What these films lack in huge budgets they make up for in story, heart, innovation and honesty. We always talk about remakes and sequels. Come see the alternative to those.
We built this fest based on fests we've seen do things right. We've also based a lot of it on the fests that do it wrong. We're not going to nickel and dime you. We're going to keep building this event and making it an event where you can expose your film to new audiences, but more importantly were you can network with other filmmakers and grow opportunities to increase all of your exposure, both as individuals and as collectives. It's the only way to change things in entertainment.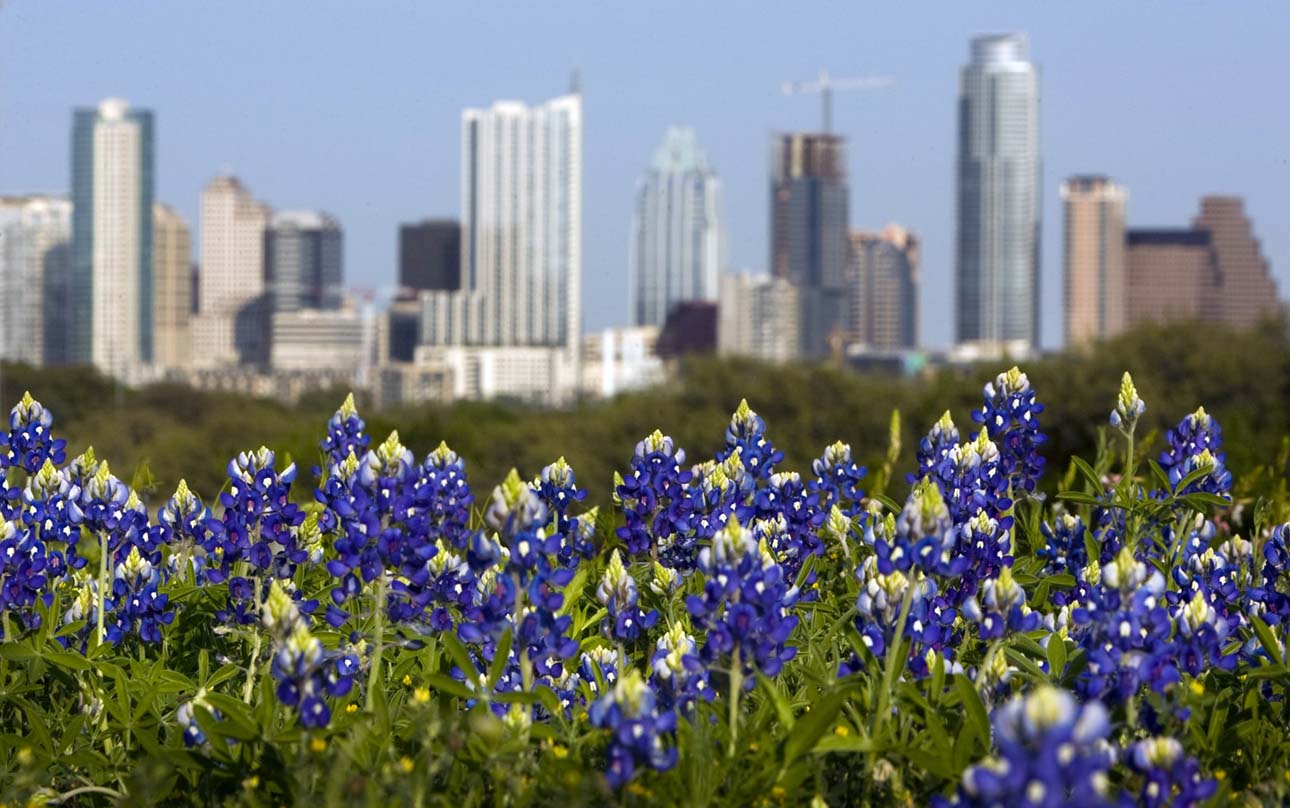 Awards & Prizes:
Best US Feature Comedy
Best Us Feature Drama
Best Horror Feature
Best Foreign Feature
Best Texas Feature
Best Actor Feature
Best Actress Feature
Best Doc Feature
Best LGBT
Best Veteran Film
Best Produced Screenplay (Feature)
Best Short Drama
Best Short Thriller
Best Short Comedy
Best Horror Short
Best Foreign Short
Best Romance Short
Best Sci Fi
Best Doc Short
Best Texas Short
Best Micro Short<
Best Actress Short
Best Actor Short
Best Produced Screenplay Short
Best Western
Best Animated
Best Trailer
Best Music Production<
Best Feature Director
Best Short Director
Best Texas Director
Best Web Series
Best Actor Web Series
Best Actress Web Series
Best Director Web Series
Best F/X
Best Cinematography
Best Poster
Best Editing
Best Feature Script (x3)
Best Short Script (x2)
Best TV Script (x2)
Best Student (College)
Best Student (High School)
Best Child Actor
Austin International Film Festival furthers the art and craft of filmmaking by inspiring and championing the work of screenwriters, filmmakers, and all artists who use the language of film to tell a story.
AIFF recognizes the writer as the heart of the creative process of filmmaking and strives to uncover outstanding, emerging filmmakers; serve as a creative catalyst for legendary, contemporary and rising talent; foster their development through panels, workshops and master classes conducted by professionals; recognize, encourage, and challenge the skills of these new filmmakers and provide outreach opportunities to writers and filmmakers.
In short, we love great stories, we love our filmmakers, and we love connecting audience, filmmaker and film industry representatives in one true celebration of independent film production. Our commitment to filmmakers generates unsolicited testimonials every year, including those below. And we maintain relationships with our submitters throughout the years in a two-way conversation.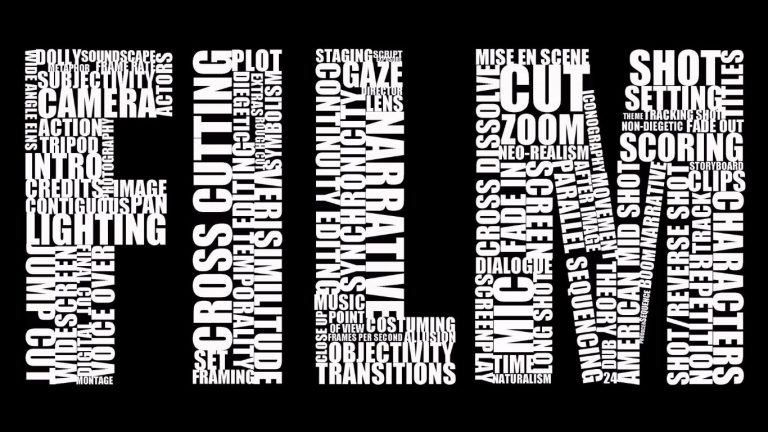 Rules & Terms:
Films must be narrative or documentary works only.
Films must be submitted on DVD NTSC or PAL (please test before sending) or as an online screener and be available for screening as a digital file. Please note: we do NOT screen films on Blu-Ray, HD-CAM, or DCP. If you are unable or unwilling to provide us your film as a digital file, DO NOT SUBMIT your film.
IMPORTANT NOTE: The Austin Film Festival is not responsible for the streaming quality of online screeners. If you choose to submit an online screener and would like to guarantee the quality of your submission, AFF strongly suggests you submit a DVD in addition to your online streaming submission.
Films must have been completed.
Aside from minor post-production additions like color correction and sound mixing, we do not accept works-in-progress and will not update a submission with a more recent cut. Because owe focus on story, technical changes will not affect the judgment of a screener. If the film is screened during the festival, you will have ample opportunity to supply us with the most recent version beforehand.
Narrative and Documentary films with U.S. distribution (obtained prior to being selected for AFF screening) or films produced, financed or initiated by a major film studio or television network are ineligible for competition, but may be considered for a special screening. Selection for screening will be determined no later than one month prior to the festival. Films that have screened on US network or cable television or distributed to theaters prior to the festival dates are also ineligible for competition.
Feature Films must be at least a Texas premieres. AFF will not screen features in competition that have played at other Texas festivals or screened publicly in a theater in Texas (including a one night only screening in a rented space). We prefer World, North American and US Premieres and all things being equal, will often opt to program the film that has not yet had a release over one that has played several festivals.
Filmmakers who are unsure whether to enter their film into the Seed&Spark Narrative Feature Category or one of the genre categories (Dark Matters or Comedy Vanguard) should select the genre category so the film will be watched with that in mind. Austin Film Festival reserves the right to switch the entry category to fit programming needs and interests and films WILL NOT BE penalized for the original submission selection.
Once an entry payment has been processed we cannot provide a refund. If a payment is disputed, the account holder may be subject to any fees.
You MUST include your physical address either in your entry or in your cover letter. Please do not submit a film without giving us your address, which we need for our records.
Please include in your cover letter if your film was SHOT IN TEXAS (include locations) or made by TEXAS FILMMAKERS. We have special Out-Of-Competition categories for which your film may be eligible if it is not selected for the competition, and we don't want to miss your film!
Entrants must submit a DVD viewing copy for consideration if they are not submitting via secure online screener.
Entry forms and payment will not be processed without an accompanying DVD or attached secure online screener.
All entries must be in English or contain English subtitles or be dubbed in English (unless special arrangements have been made with festival).
Please attach WAB tracking number when submitting with DVD.
For publications purposes, if your film/video is selected for screening entrants must be prepared to supply at least three electronic images (publicity stills) either in jpeg or PDF format, 300 dpi. NOTE: Only electronic images will be accepted for the official festival catalog-program. We also encourage submitting as much publicity material that is available and a complete credit list. These additional materials cannot be returned. Any materials that entrants wish to be seen by the programming committee should be submitted in duplicate with this application.
Exceptions to the festival regulations must be authorized by one of the Festival Directors.
The festival director reserves the right to change the program at any time.